Co-pay plans slammed in parliament
Proposed PBS payment increases have been labelled in parliament as a "blunt tool" that would "make a bad problem worse".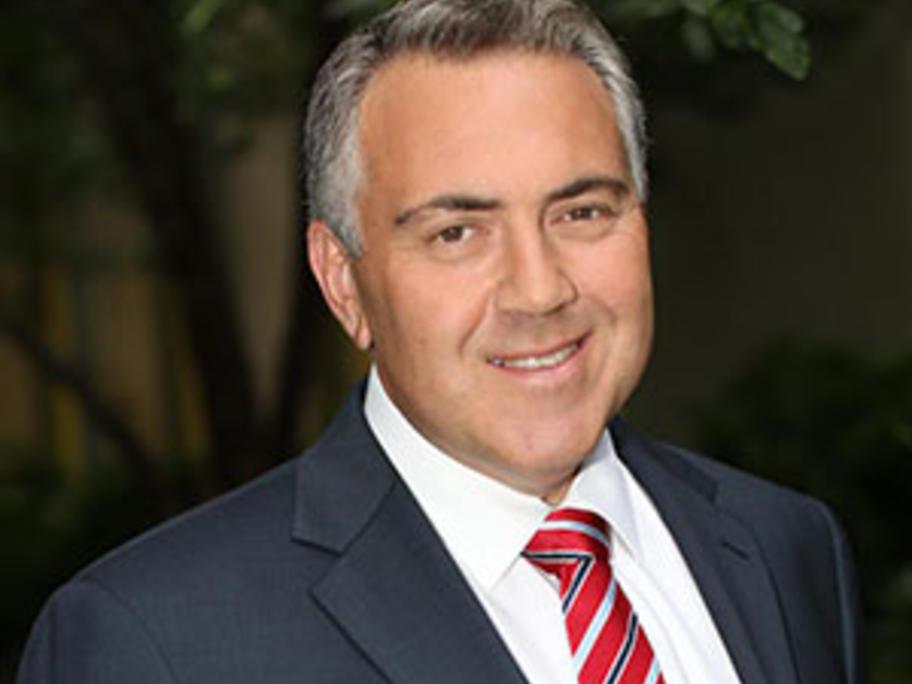 Addressing the Senate to report on the findings of the Out-of-pocket costs in Australian healthcare inquiry, Greens health spokesperson Senator Richard Di Natale said the committee made it clear that co-payments had an impact on people's ability to pay for medical care.
"It is a very blunt tool. It impacts on those people who are least able to afford it," Senator Di Natale said.
The notion that