Co-pay proposals under fire
On-hold federal government proposals to increase consumer PBS co-payments and safety net thresholds have come under fire from the Consumers Health Forum.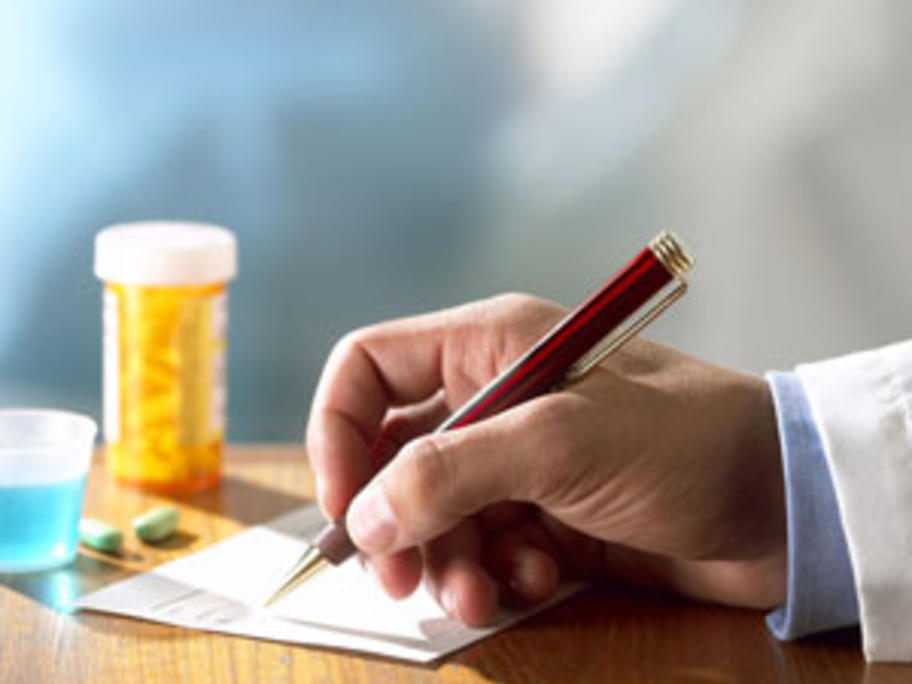 In its 2016 Federal Budget submission, released in late January, the CHF says the 2014 budget measures still remain on the table and in forward estimates.
However, the group says further increases to Australia's already high out-of-pocket expenses risk doing harm to consumer health outcomes.
"In the 2014 Budget the Government proposed to increase the PBS co-payments and increase the number of