Co-pay top of mind as Demarte takes helm of PSA
The 6CPA gives pharmacies five years of security, says new PSA President Joe Demarte, but the $1 co-payment is a challenge that needs addressing.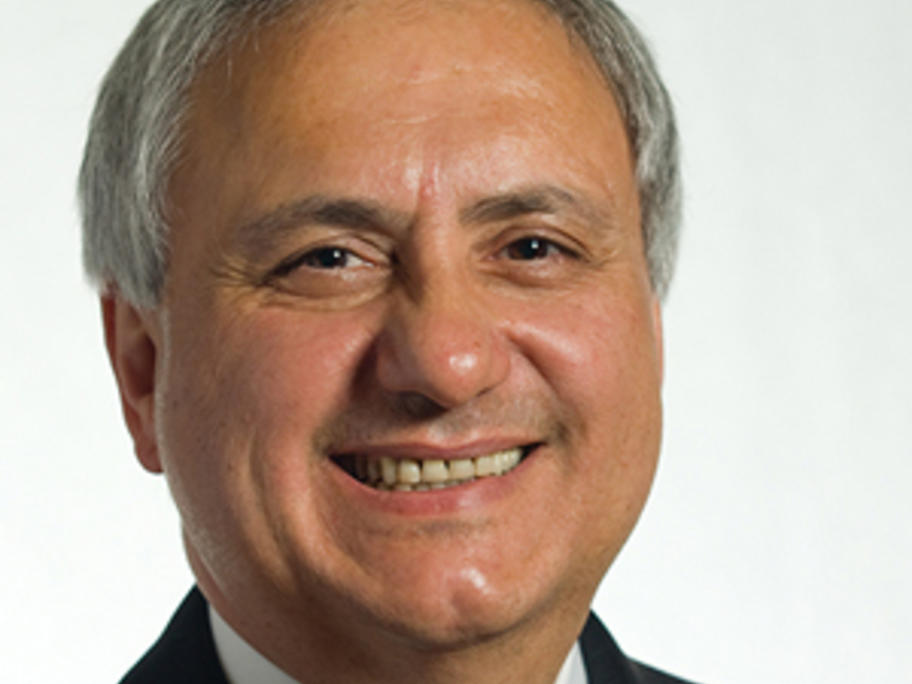 Mr Demarte, who took office on Wednesday,   says he is coming to the helm at a "transitional time".
The profession is sustainable, but there are "a lot of questions needing answers" in the next couple of years.
 "We need to position ourselves as healthcare professionals and need to deliver services that the community and our patients value," says Mr Demarte, who owns a