Co-pay 'windfall' will amount to just 40-cents
The $2 "windfall" the Federal Government promised GPs from its co-payment plan will turn into little more than 40 cents once practices have paid the bureaucratic costs of collecting the cash, the AMA claims.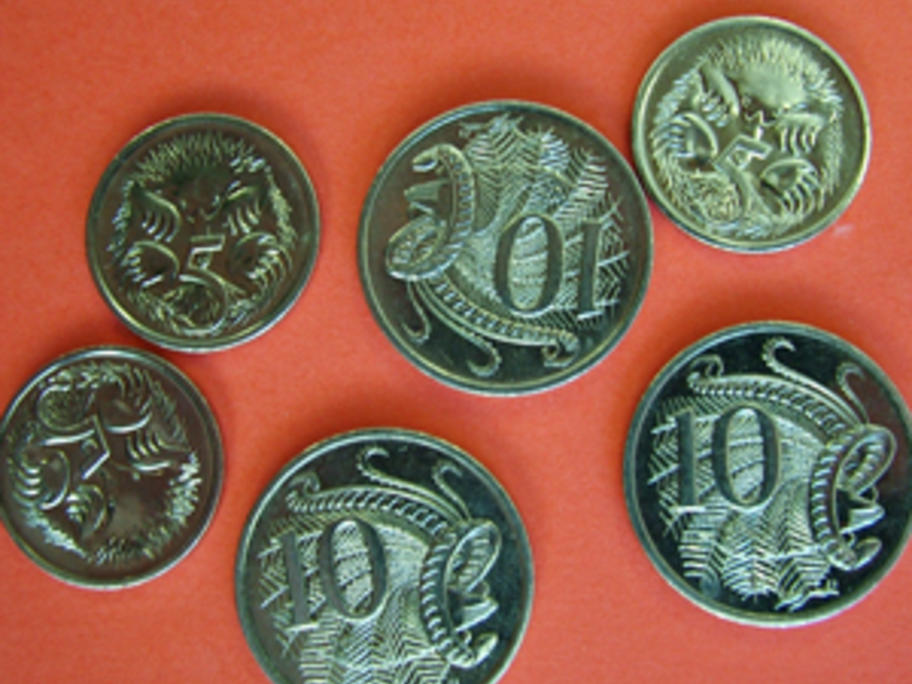 Under the proposed reform, which is supposed to be in place from next July, Medicare rebates for seeing GPs will be cut by $5, with GPs encouraged to charge a $7 gap.
Federal Health Minister Peter Dutton has sold the policy by claiming the $7 fee will result in a "$2 windfall" for GPs.
But the