Co-payment backflip on the cards
Amid reports that the government will dump its GP co-payment policy, Health Minister Peter Dutton has vowed to do whatever it takes to make Medicare sustainable.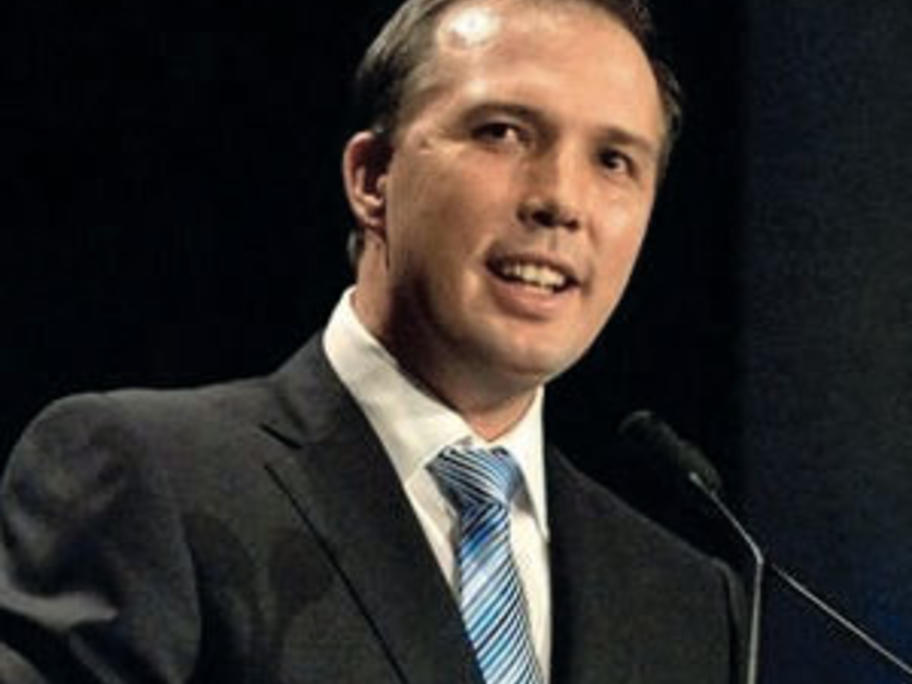 And that still includes sending a price signal, he says.
Mr Dutton says he is continuing to negotiate with crossbench senators to pass the unpopular GP co-payment, despite media reports of its imminent demise.
But he's also made it clear the government is "exploring all options" to get a price signal in place – and that could include