Co-payment: competition or choice?
Ebony Jago has publicly advocated for community pharmacy but says there is hardly an option to introduce the 'optional' co-payment on prescription medication.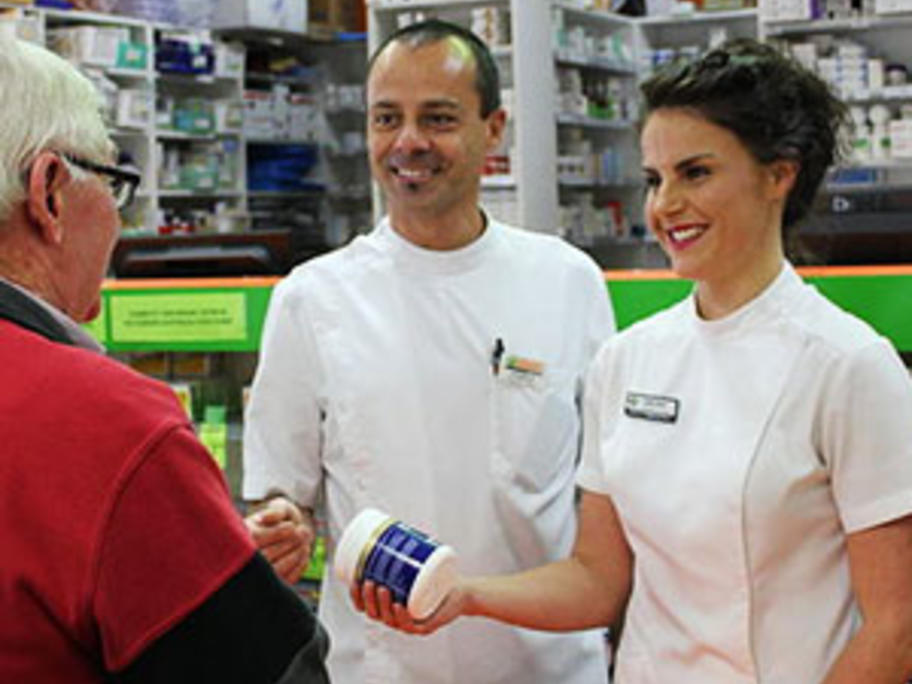 Ms Jago (pictured) started a petition to save community pharmacy two weeks ago and 4000 signatures later she says it's time to draft a letter to send to the health minister Sussan Ley to outline her concerns about the co-payment and the impact it will have on small businesses.
In her petition description, Ms Jago labelled the co-payment just another 'dirty tax' but the Minister