Co-payment on hold
The controversial $7 GP co-payment is on hold after the Health Minister's office announced the legislation had been withdrawn until a later date.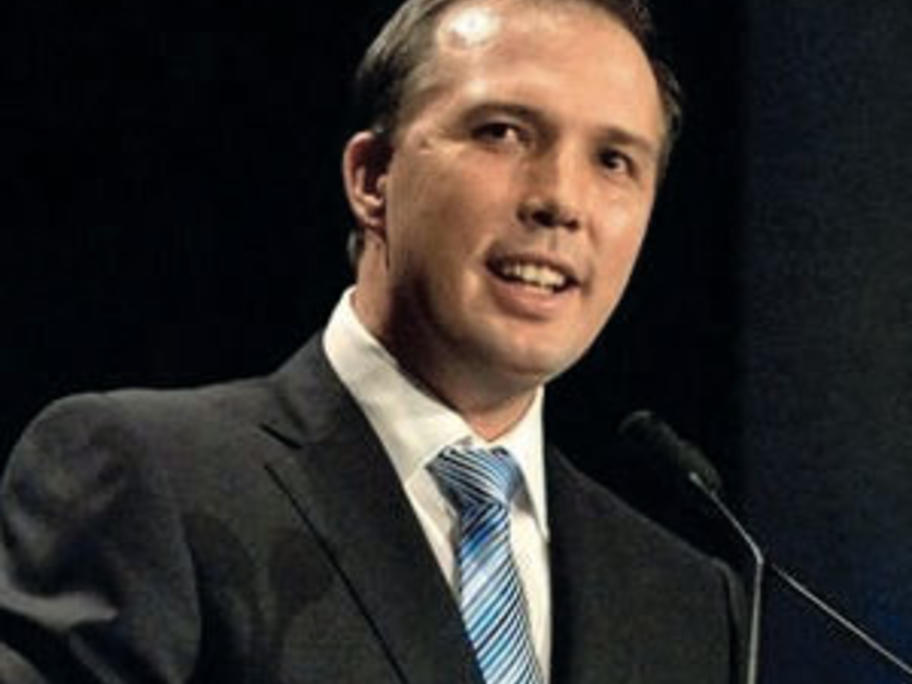 Mr Dutton was set to brief the Coalition Policy Committee on Health on the legislation on Tuesday morning before a party room meeting. But late on Monday, the Health Minister's office cancelled the meeting with no explanation, according to a report in The Australian Financial Review.
A spokesman for Mr Dutton said that government was still committed to the measure.