COAG suggests doctors disclose all negligence settlements to AHPRA
The AMA warns idea will destroy trust between doctors and their medical defence organisations
A proposal by health ministers to force doctors to disclose details of negligence settlements to the Medical Board of Australia has been savaged by the AMA.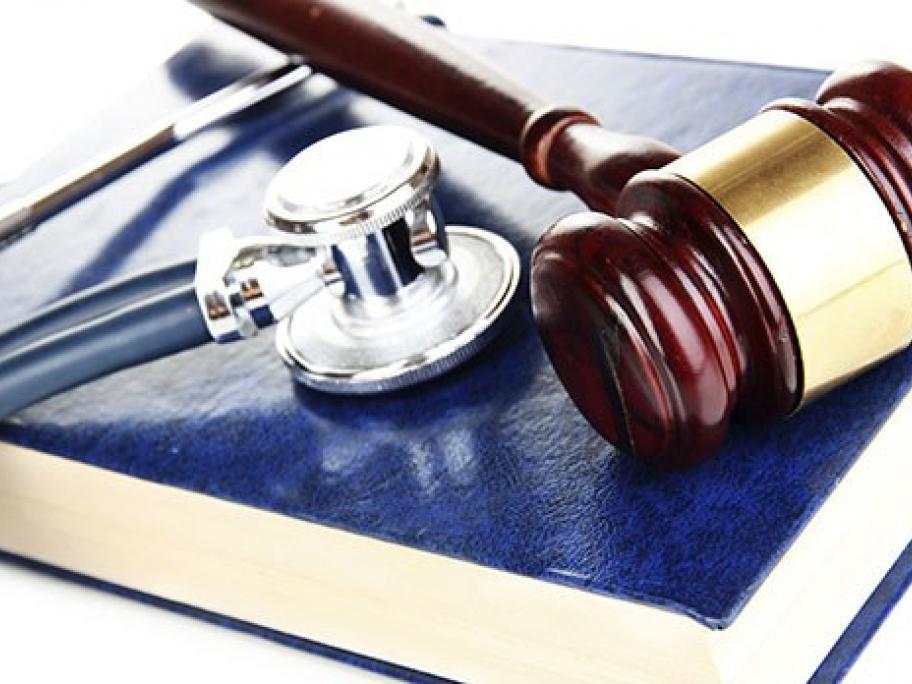 The idea — drawn up by the Council of Australian Governments' health council — is meant to allow the medical watchdog to better target those who could be considered a risk to patient safety.
The health council stressed that professional negligence settlements and judgements were not on their own indications of poor practice.
However, it suggested a practitioner