Coalition and Labor promise PBS safety net relief
The Guild has welcomed improved access to medicines
The number of prescriptions patients need to meet the PBS safety net will be reduced, no matter who wins the federal election.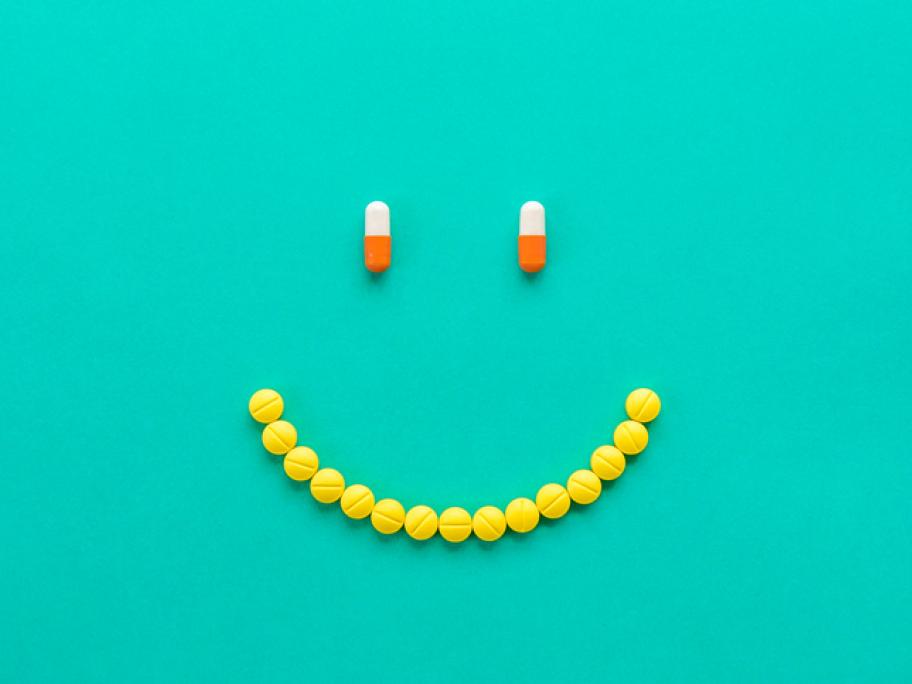 From January 2020, pensioners and concession-card holders will need 48 scripts to reach the threshold and the general public will need 58.
This is part of a Coalition Government promise to invest $308 million to improve access to PBS medicines for patients with chronic conditions.
The commitment has been matched by Labor.