Coalition in govt would review ML spending
After telling last year's AMA conference he would end MLs, Mr Dutton went to the 2013 conference with plans for a formal review, saying the Coalition continued to support "coordination of primary healthcare services" but that "there remains a lack of detail and conflicting information regarding the objectives".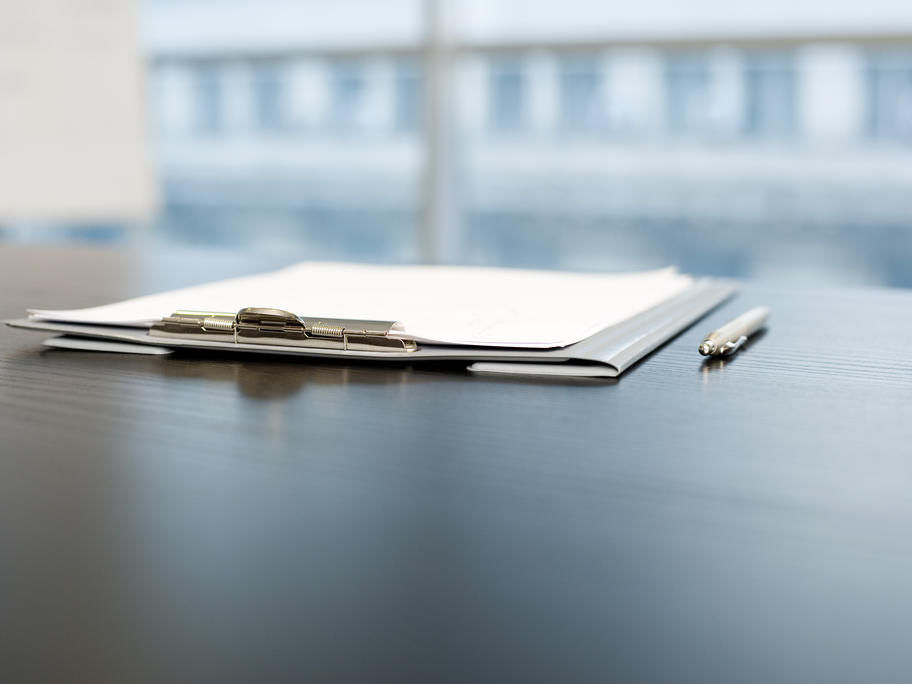 Mr Dutton said the review would ensure general practice was central to primary care. It would ensure funding went towards clinical services rather than administration.