Coalition MPs back Guild in party room meeting about codeine
Federal coalition MPs have backed the Pharmacy Guild in a party room meeting about making codeine prescription-only.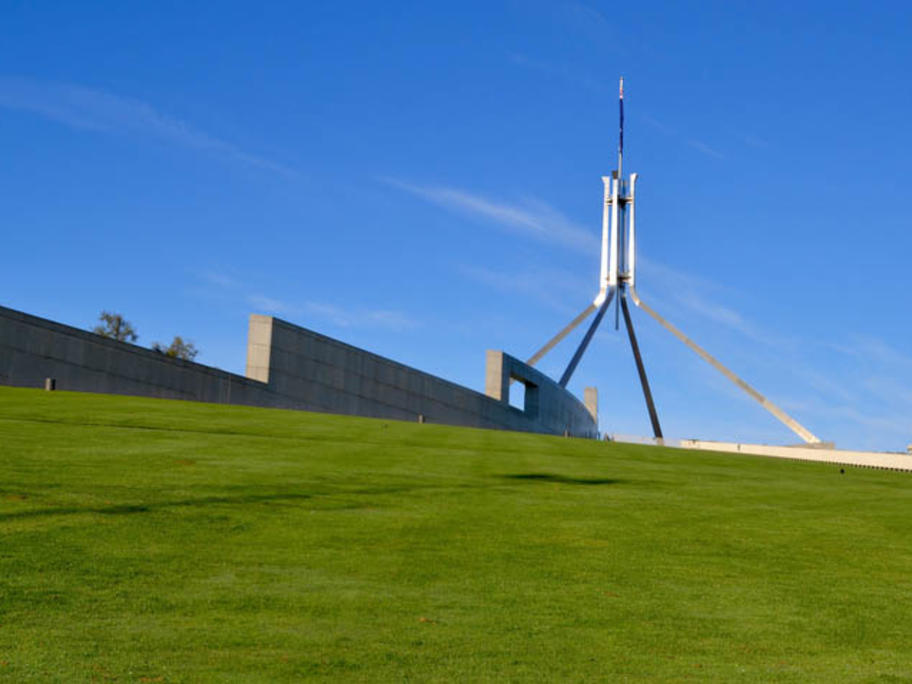 Seven MPs told the meeting they had been lobbied by the Guild and had received feedback from constituents about the folly of the decision to put codeine behind the counter.
Health Minister Greg Hunt told the meeting he was aware of the concerns but the issue was one for state and territory governments.
Mr Hunt noted that upscheduling was a unanimous