Coalition pledge to expand bowel screening
Tony Abbott will expand the national bowel screening program if elected Prime Minister — but you'll still have to wait seven years to see it happen.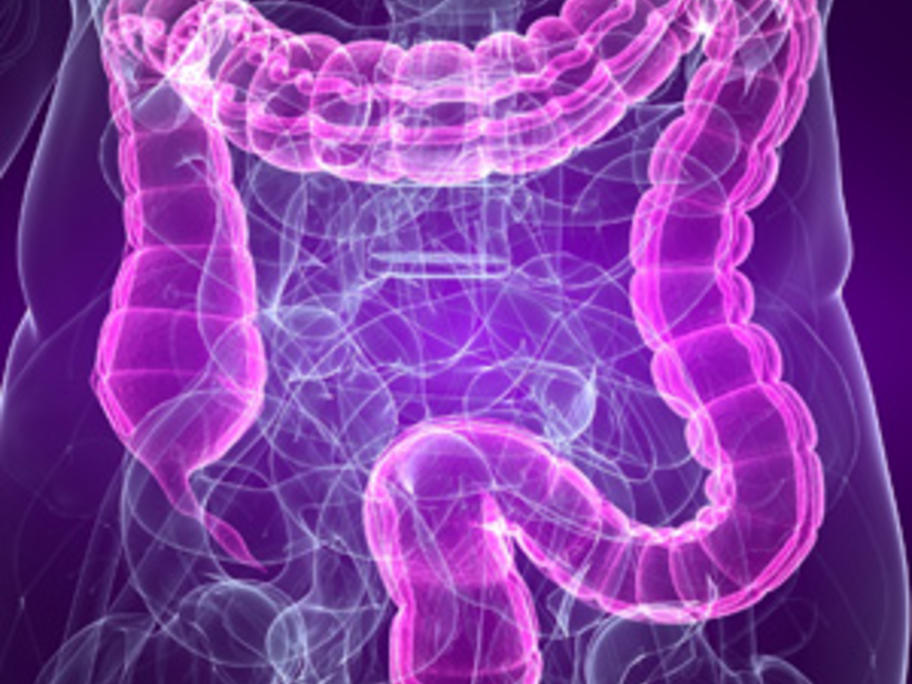 On Thursday the Opposition leader is expected to pledge $46 million to ensure a biennial program is fully implemented by 2020 — 14 years earlier than under Labor.
"This will save around 875 lives each year," Mr Abbott said, citing available estimates.
Experts have long called for screening to be offered to all people over 50 every two years.