Coalition pledges more cash for Headspace
The number of Headspace centres will be increased as part of the Coalition's $192 million election pledge for mental health.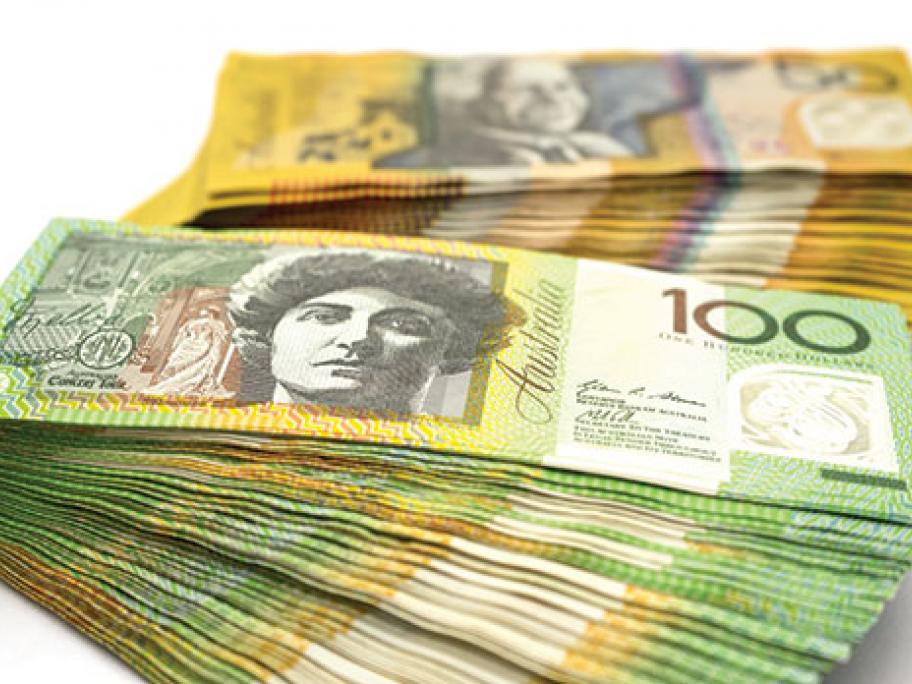 The pledge will see Headspace centres increasing from 100 next year to 110 by 2019, backed by an extra $20 million in funding.
The Headspace initiative was launched just over 10 years ago as part of a promised revolution for youth mental health services.
But it has been controversial, amid claims it