Coalition's planned PBS co-pay would go under Labor
Labor is promising to keep the cost of prescriptions down by officially ditching the Coalition's plan to introduce a $5 co-payment for prescriptions issued for PBS drugs.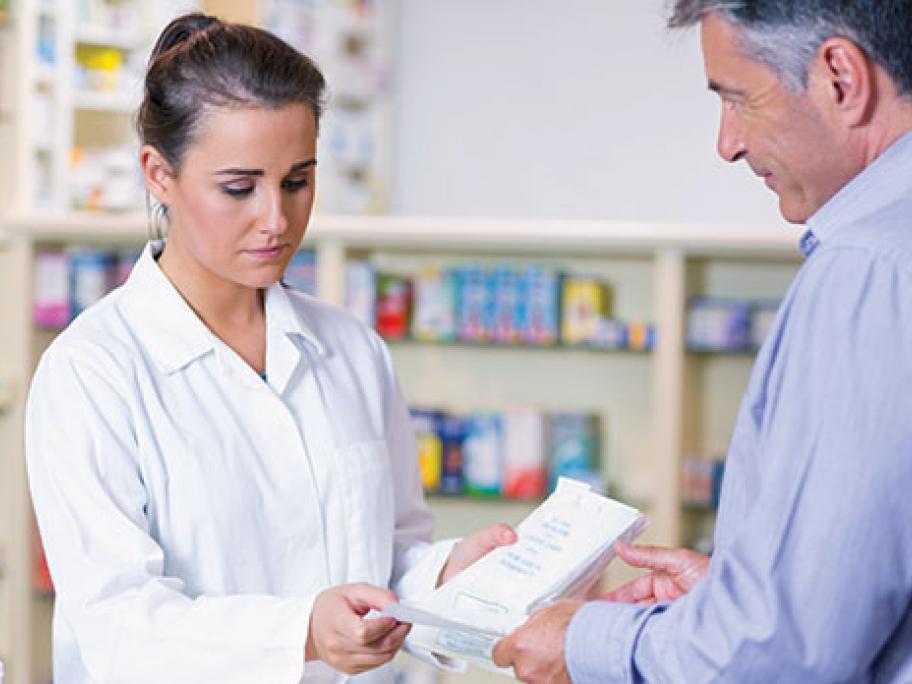 On Sunday, Opposition leader Bill Shorten continued to focus his election campaign on health by pledging not to increase PBS co-payments beyond regular indexation.
It comes less than a week after he pledged that Labor would end the Medicare rebate freeze.
The policy attacks the Coalition's plan, first included in the Abbott Government's 2014 Budget and retained in the