Coca-Cola targets GPs in new campaign
Soft-drink giant Coca-Cola has written to 24,000 GPs to tell them about its plans to be "part of the solution to obesity" in Australia.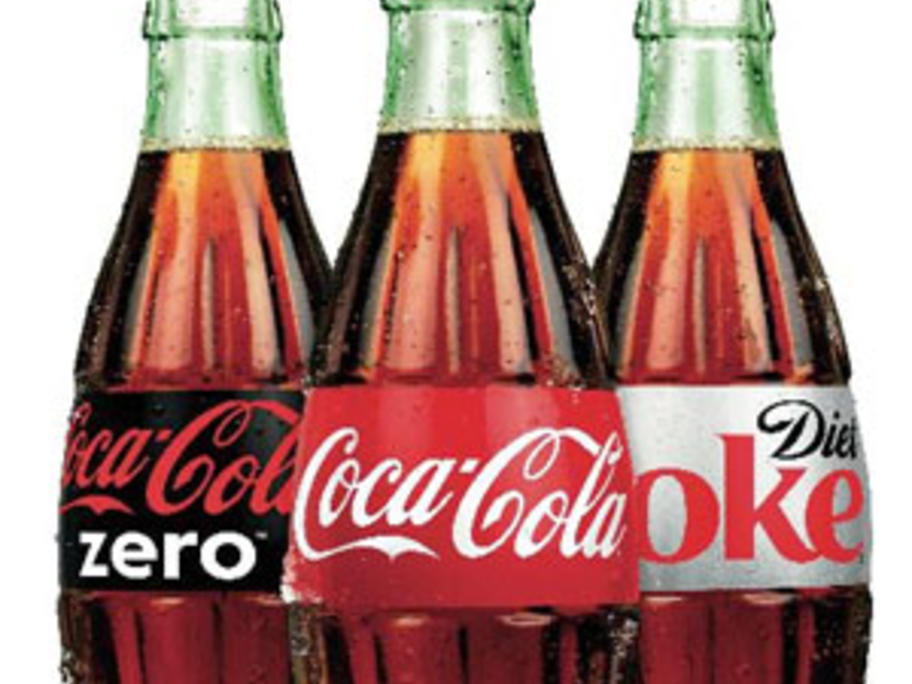 The letter, sent at the end of last month, promotes the company's low-kilojoule and no-kilojoule drinks, which include Diet Coke, Diet Sprite and Coke Zero. It includes a brochure outlining for GPs the low-kilojoule sweeteners it uses.
The company says it will also provide bicycles to local communities under a cycling program being rolled out at the end of the year.