Cochrane in crisis: co-founder expelled, four more resign
Professor Peter Gotzsche had criticised Cochrane's HPV vaccine review
The Cochrane Collaboration hierarchy is in turmoil after it expelled a co-founder, controversial researcher Professor Peter Gotzsche, from the board for bringing the organisation into disrepute.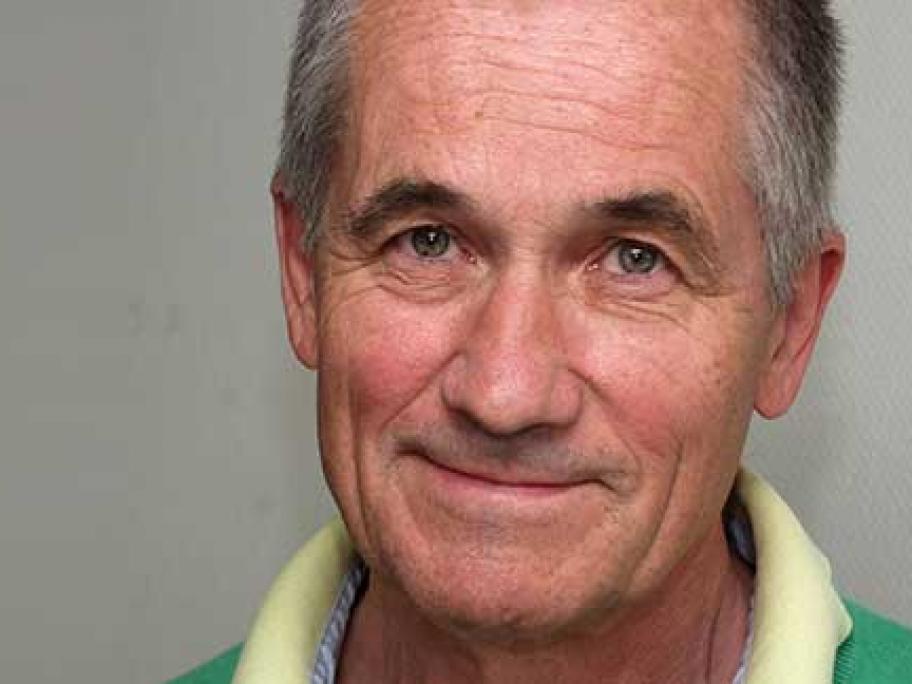 Professor Peter Gotzsche hit out at the 'authoritarian' culture at Cochrane.
Professor Gotzsche, the director of Cochrane Nordic, has been a fierce critic of the drug industry but is also known for his claims that population-based breast screening is a public health menace, saying it kills at least as many women through overdiagnosis and subsequent overtreatment of harmless cancers as it saves.
His expulsion from the Collaboration follows his attack on a Cochrane review of the HPV vaccine, saying it was incomplete and ignored important evidence of bias, and missed nearly half of eligible trials.
He also said it under-reported adverse events by not including unpublished data.
The Collaboration, often regarded as the last word on evidence-based medicine, issued a statement last week saying that the board had voted to expel the Norwegian internal medicine specialist — although it has yet to make its reasons public.
But Professor Gotzsche claims he is the victim of a "hidden agenda".
"As most people know, much of my work is not very favourable to the financial interests of the pharmaceutical industry," he responded.
"Because of this, Cochrane has faced pressure, criticism and complaints. My expulsion is one of the results of these campaigns."
He also hit out at the "authoritarian" culture at Cochrane, and claimed the organisation threatened to kill off the Nordic Centre, where he is director, because he brought up complaints.
Four members of the Cochrane board have now quit in response to his sacking.
In a joint statement, they said the expulsion was disproportionate and "against Cochrane ethos".
The events occurred days before Cochrane's global conference opened in Scotland — its 25th anniversary event.
Australian researcher Dr Ray Moynihan (PhD) called for the organisation to "stop the burning and the bleeding".
"To see the future of Cochrane threatened foreshadows a disaster for all of us," he wrote in the BMJ.
Professor Trish Greenhalgh, a GP and professor of primary care health sciences at the University of Oxford, described Professor Gøtzsche as an "evidence-based medicine purist".
"At this stage in a fast-unfolding story, I am not convinced that the Cochrane Collaboration is experiencing a crisis of either morality or democracy," she wrote in a blog titled The Cochrane Collaboration — what crisis?
"Its brand, now as ever, stands for rigour, independence and a commitment to using science to achieve high-quality patient care and social justice.
"We should cut it some slack while it gets its house in order."
---
Read more: