Cochrane: Here's why we gave our co-founder his marching orders
Collaboration cites ongoing disruptive behaviour and personal views presented as Cochrane conclusions
The Cochrane Collaboration has finally revealed why it kicked out its co-founder Professor Peter Gotzsche, accusing him passing off his personal views as though they were those of the organisation.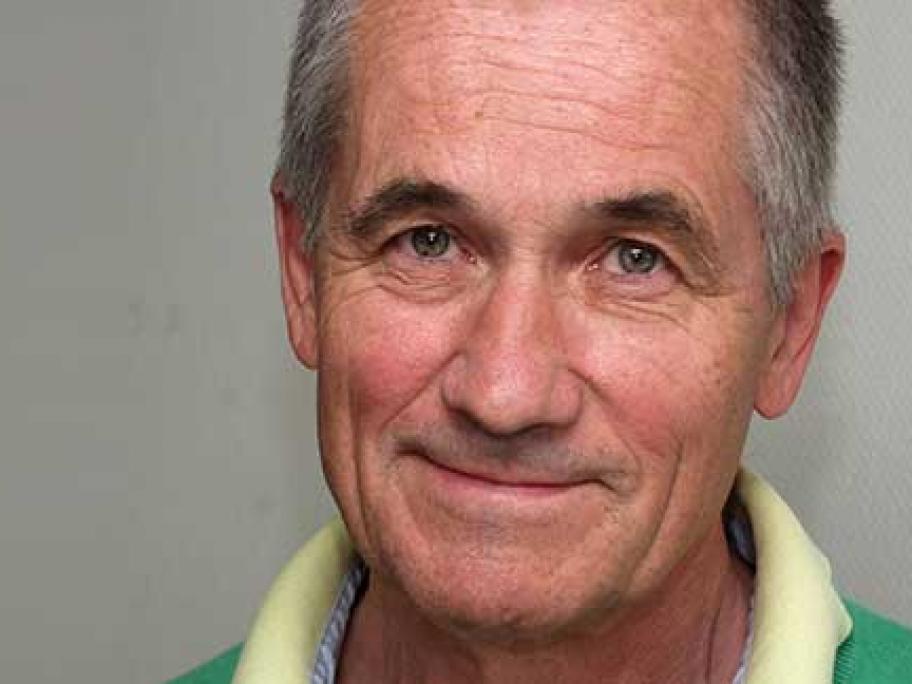 Professor Peter Gotzsche.
Professor Gotzsche — a vocal critic of the evidence surrounding the HPV vaccine, of population-based mammogram screening as a public health measure and the drug industry generally — was expelled from the board on 13 September, leading four other board members to resign in protest.
In a statement, the collaboration cited "an ongoing, consistent pattern of disruptive and inappropriate behaviours ... taking place over a number of years".
It said the internal medicine specialist kept presenting his personal views as those of the whole of Cochrane, including as an expert witness at a criminal trial.
"Cochrane's strength and independence rests on our ability to engage in frank, open and transparent debate about health evidence and Professor Gotzsche, like every other Cochrane member, has the right to express his views," said the board members.
"However, as a leader of Cochrane — a director of a Cochrane Centre and a trustee of the charity — he had a special duty of care to the organisation about the way his views were expressed; particularly those made in a personal capacity.
"Despite numerous attempts to engage with him on this topic and warnings about his behaviour, he consistently failed to exercise this care. This has resulted in multiple complaints to the charity and damaged its credibility within the research community."
In July this year, Professor Gotzsche co-authored a critique of a Cochrane review of the HPV vaccine, arguing it was incomplete and ignored important evidence of bias, and missed nearly half of eligible trials.
Cochrane said although his analysis, published in BMJ Evidence Based Medicine, led to complaints, these were just the latest in a long line of complaints about his views, which dated back to 2003.
Professor Gotzsche was "served notice" at a meeting two weeks ago, when he was expelled from the board and told that his membership was in line to be terminated.
He was given time to respond, but at a Cochrane board meeting on Tuesday the decision was finalised.
In a post on the Cochrane Nordic website, Professor Gotzsche claimed he was the victim of a "hidden agenda".
"As most people know, much of my work is not very favourable to the financial interests of the pharmaceutical industry," he wrote.
"Because of this, Cochrane has faced pressure, criticism and complaints. My expulsion is one of the results of these campaigns."
The statement has been removed and replaced by the latest Cochrane statement.
Professor Gotzche in his own words
"If [mammography] screening had been a drug, it would have been withdrawn from the market."
"The prominent symptoms, which may be caused by the [HPV] vaccines, are similar to those seen in so-called functional disorders such as chronic fatigue syndrome and they include postural orthostatic tachycardia syndrome and chronic regional pain syndrome."
"SSRIs are very poor drugs and I doubt they are safe at any age."
"The main effect of antidepressants is not the reduction of depressive symptoms. They are no better than placebo for mild depression, only slightly better for moderate depression, and benefit only one out of 10 with severe depression."
"There isn't any piece of good evidence that I don't know about and don't take into account."
---