Cochrane review backs exercise for fibromyalgia
Aerobic exercise may give some benefit to people with fibromyalgia, a Cochrane Review shows.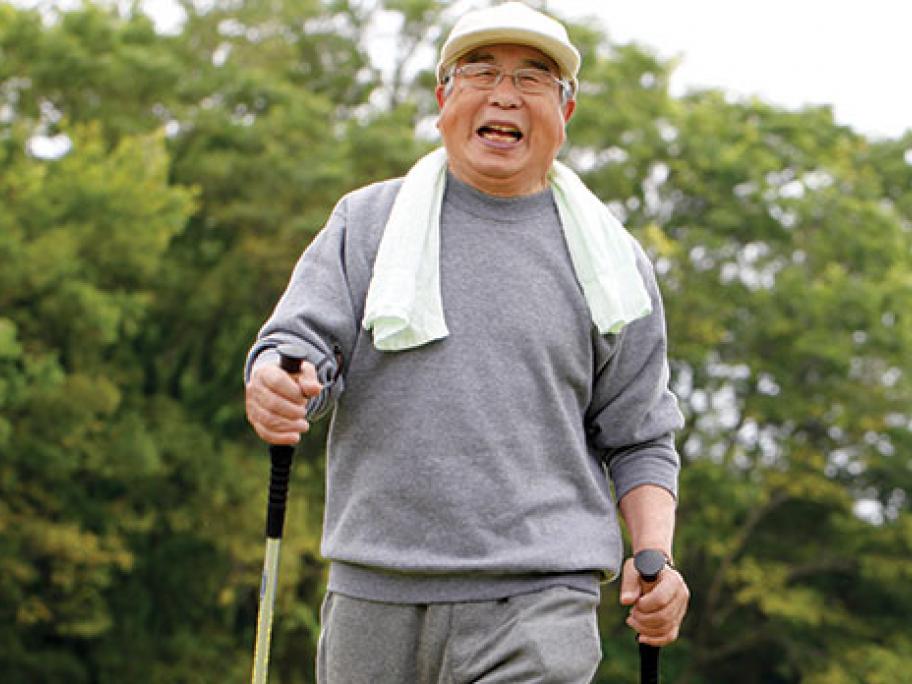 Activities such as running, cycling, low-impact aerobics and walking produced benefits in pain, stiffness and physical function, as well as health-related quality of life for people diagnosed with fibromyalgia, according to the review of eight randomised trials.
For exercise programs that lasted between six and 24 weeks, there was moderate-quality evidence of improvement in quality of life, and low-level evidence of improvements in pain and physical function.
However, there was