Codeine change rejected
Around two thirds of community pharmacists oppose the recommended rescheduling of codeine-containing medicines, a Pharmacy News poll indicates.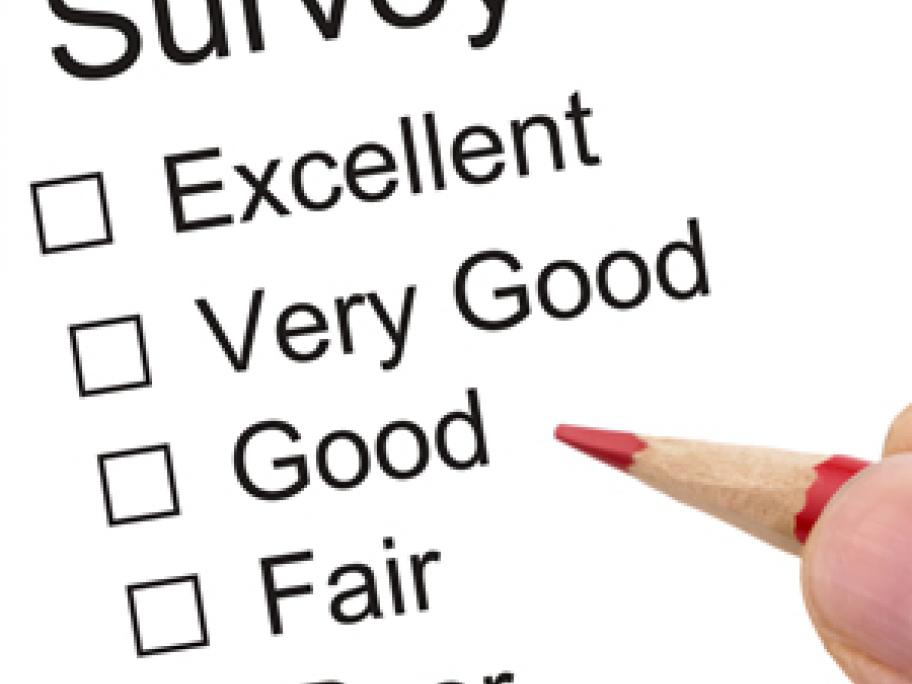 Of almost 450 respondents to the poll, 66% said they opposed codeine up-scheduling.
However 30% said they agreed with the interim recommendation by the TGA's Advisory Committee on Medicines Scheduling to reschedule all over-the-counter medicines containing codeine to become prescription-only medicines.
The remaining 4% said they were undecided on the issue.