Codeine complications: Adelaide study backs TGA's ban
Gastrointestinal risks are higher in patients taking codeine-ibuprofen
New data on medical complications among patients misusing codeine combination analgesics supports the TGA's decision to upschedule the products, researchers say.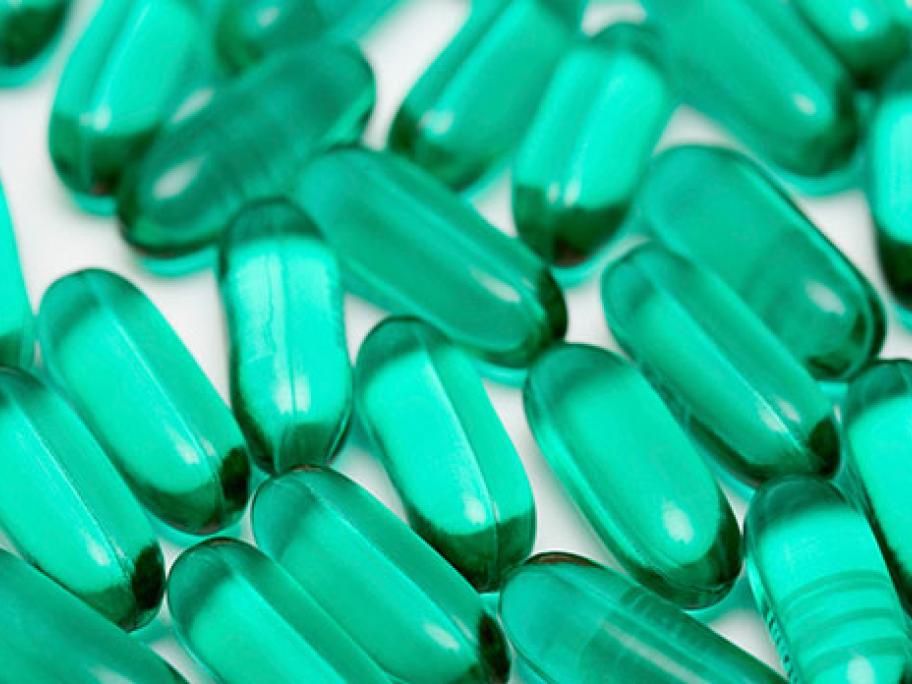 The higher risks of gastrointestinal and renal complications with codeine-ibuprofen compounds compared with codeine-paracetamol pills are noticeable in clinical practice, say the researchers from Drug and Alcohol Services SA. 
However, the level of risk has not been formally studied until now.
The researchers compared the risk of complications between the two analgesics in a study