Codeine confrontation
Groups from across the health sector are condemning the TGA's decision to recommend products containing codeine be moved to Schedule 4 (prescription-only).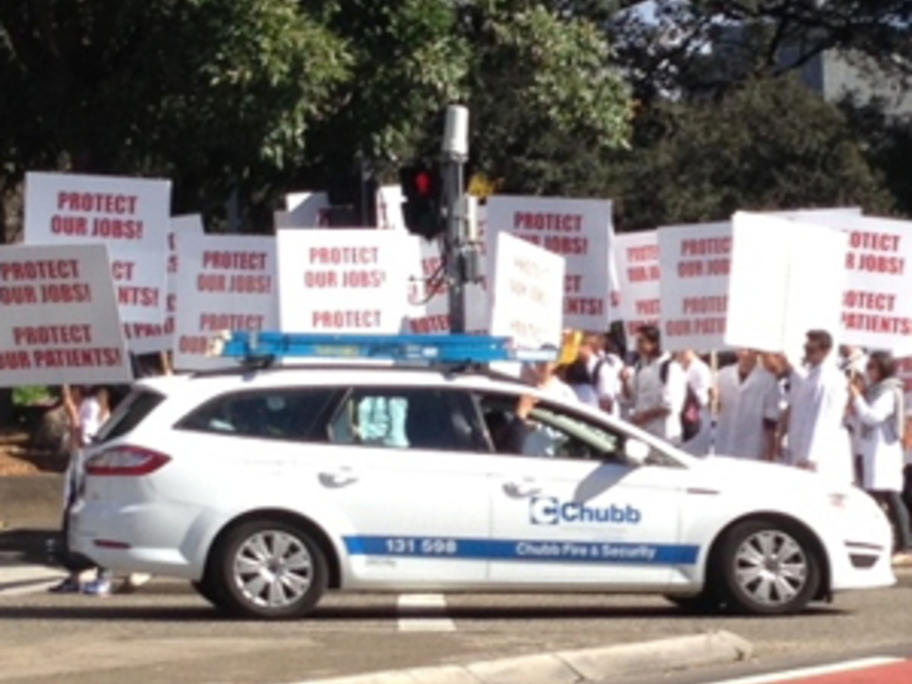 Pharmacy groups are outraged by the decision, described by former Pharmacy Guild of Australia national president Kos Sclavos as a "slap in the face" for the profession.
They have been joined in opposition by organisations from other parts of the sector.
The decision is "a very blunt instrument to