Codeine decision goes Hollywood
The campaign against the proposed up-scheduling of codeine has won support from an unlikely source.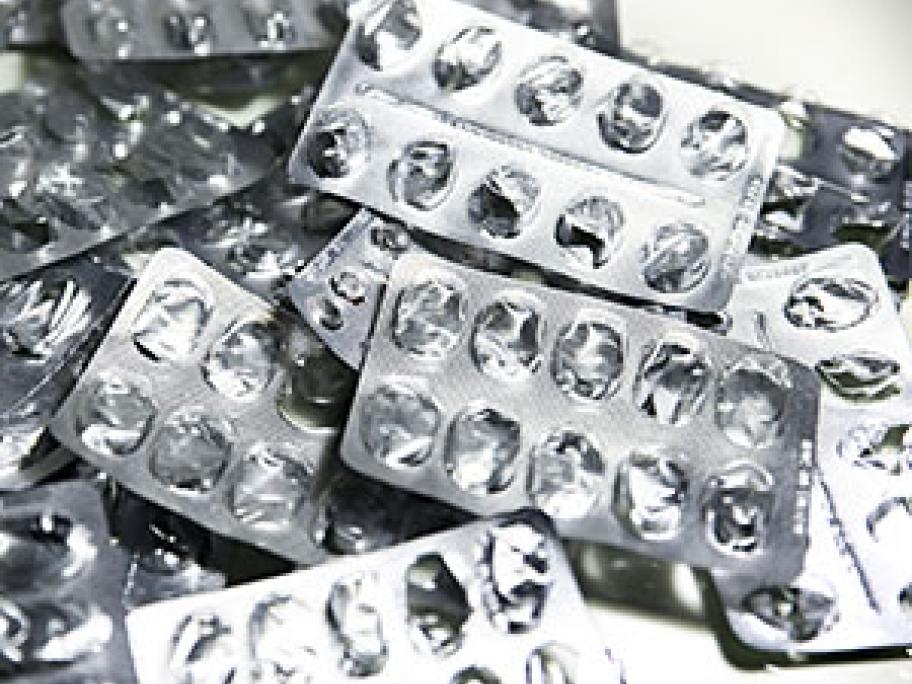 Most pharmacists and many industry and consumer groups are expressing outrage about the recent TGA decision to move codeine-containing products to S4.
Now a drug rehabilitation facility has weighed into the debate saying up-scheduling is not the answer to codeine misuse.
The Hollywood Clinic, a Perth private drug rehab centre, says codeine dependence is a major problem.
However both OTC and prescription based codeine products are being abused and the up-scheduling of codeine will increase