Codeine-related deaths more than double
Codeine-related deaths more than doubled between 2000 and 2009 in Australia, according to newly released figures that appear to support the TGA recommendation that all products should be prescription-only.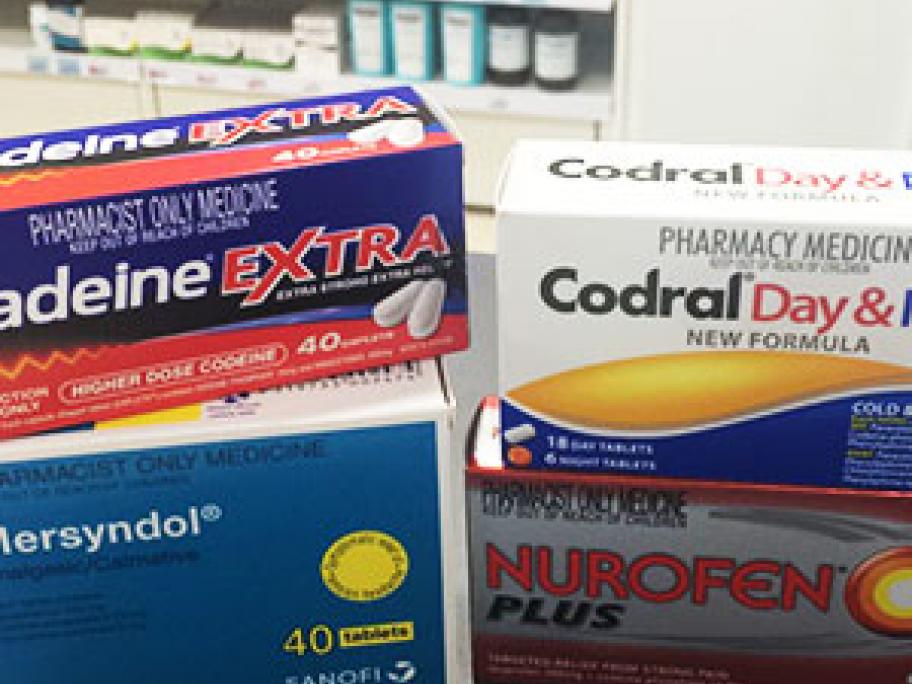 A study published in the latest issue of the Medical Journal of Australia says that of the 1437 deaths analysed, just under half were attributed to accidental overdose and a third to intentional self-harm.
According the researchers led by Amanda Roxburgh from UNSW's National Drug and Alcohol Research Centre, a history of mental health problems features in more than 50% of the cases.
Dr