Codeine rescheduling like 'stopping a butcher selling meat'
Pharmacists are ramping up their political campaign to force the government to scrap the rescheduling of codeine to prescription only.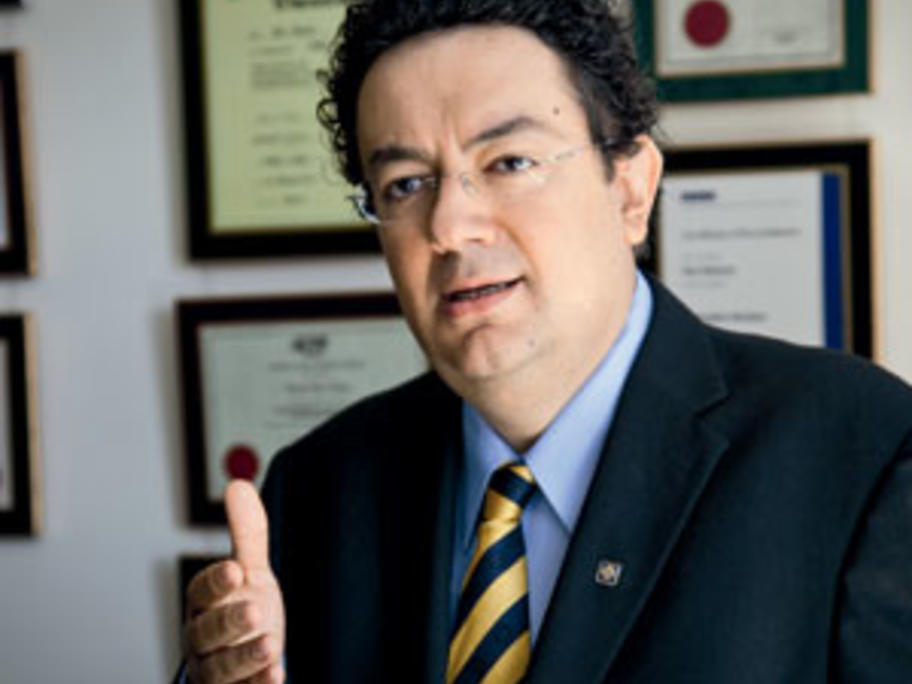 The TGA, in its interim decision last week, said moving to prescription only was necessary to ensure that long-term pain management was undertaken with medical supervision.
It comes amid growing concerns about high rates of adverse events, particularly combinations containing analgesics, such as ibuprofen and paracetamol.
However, with an estimated 16 million packets of products containing codeine