Codeine scare campaign under fire
Pharmacy leaders have reacted strongly to claims by a leading pain specialist that a 'scare campaign' aimed at retaining OTC codeine could endanger patients.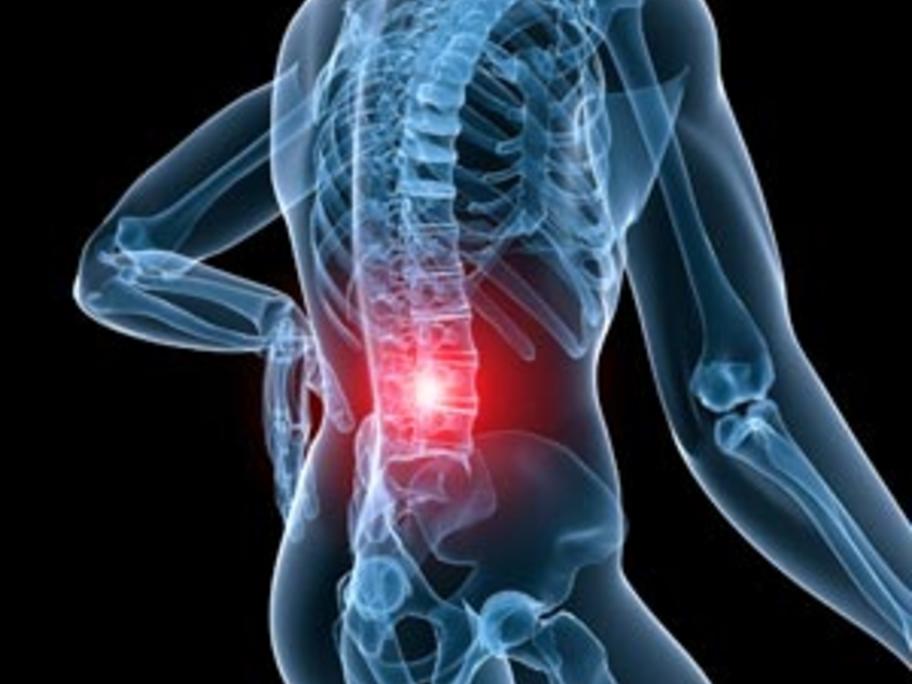 "There's a scare campaign going on, which really doesn't take account of the facts and drug safety," claims Dr Michael Vagg, clinical senior lecturer in Musculoskeletal Medicine at Deakin University School of Medicine.
He says arguments to retain OTC codeine are weak or just plain wrong.
"There is compelling evidence that when codeine is added to say paracetamol or