Codeine users urged to see GPs for care plans
The TGA is encouraging OTC codeine users to see their GP for a care plan to help transition to alternative forms of pain management.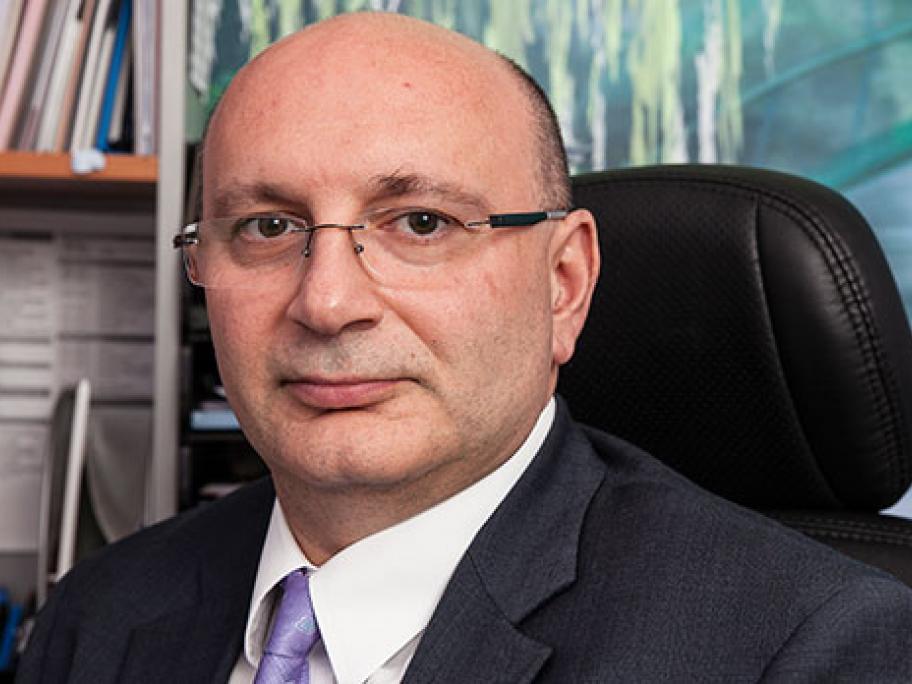 With many low-dose codeine products being withdrawn ahead of rescheduling to prescription-only next February, the TGA is advising patients talk to their doctor about better alternative treatment options.
According to the TGA, these may include alternative analgesics or non-drug therapies from allied health professionals, such as a physiotherapists.
"Ask your doctor about a Medicare-funded care plan which will allow you access to a rebate for treatment from