Coffee intake linked to decreased risk of MS
Caffeine's neuroprotective and anti-inflammatory properties may explain the newly discovered link between coffee consumption and a decreased risk of multiple sclerosis, say Swedish neurologists.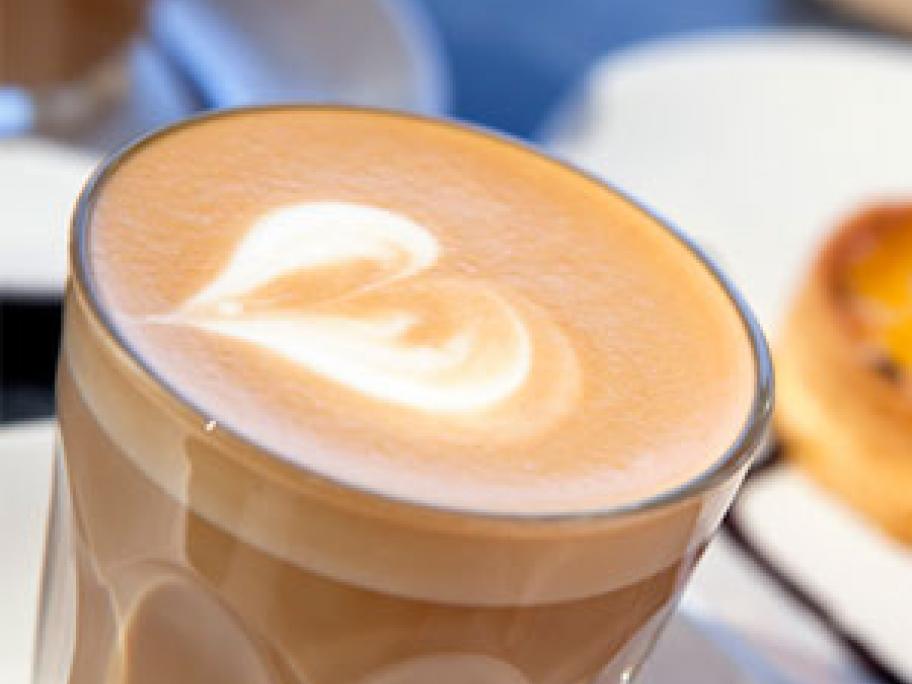 However, their research shows that a lot of coffee has to be consumed for any potential neurological benefit. No less than six cups a day.
They base their findings on two representative population studies. One was in