Cognitive training key to tackling obesity
Doctors should consider tackling obesity through cognitive brain training before looking at medical options, an Australian GP says.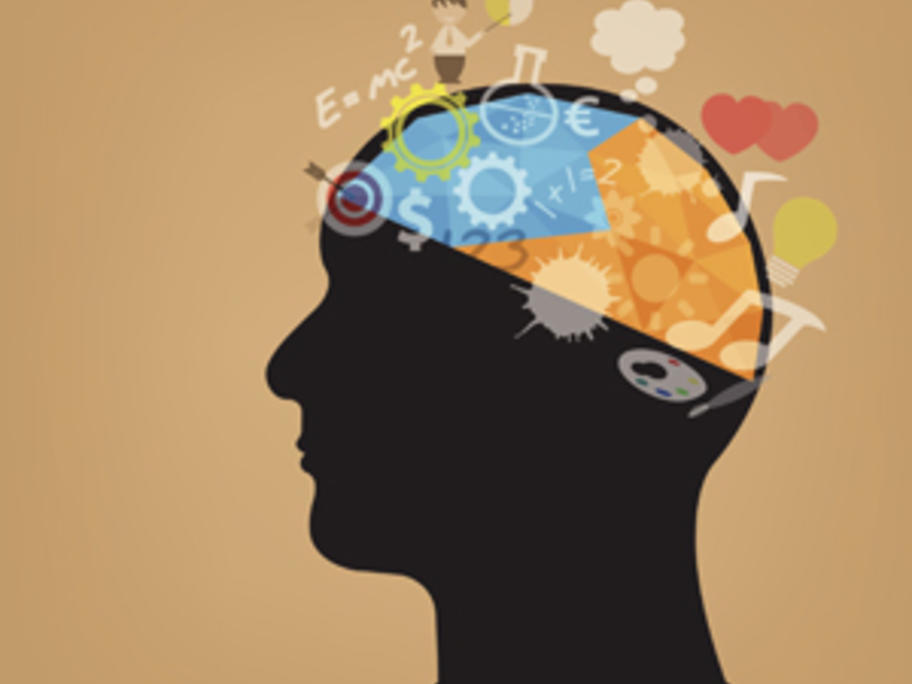 Sydney-based GP Dr Helena Popovic says options like bariatric surgery don't always help patients keep off weight over the long-term.
This is because patients often have powerful emotional reasons that hold them back from losing weight, she says.
"I think this is a shortcoming with our profession. We would give them medical or biological reasons for patients needing to lose weight, like if you are obese you