Cognitively impaired GP struck off after child's death
A 77-year old GP has been struck off for being unfit to practice years after he failed to diagnose appendicitis in a child who later died of septic shock.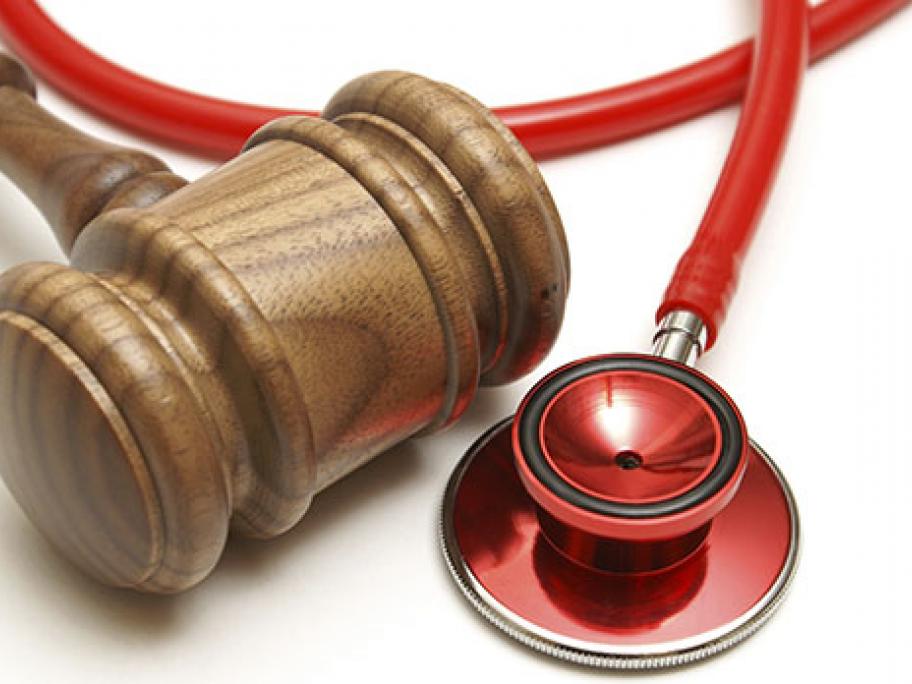 Last week, the NSW Civil and Administrative Tribunal (NCAT) said it was unclear whether Dr Hamid Khan was cognitively impaired at the time he prescribed Donnalix Elixir 5mL to an eight-year-old child.
The boy had presented to Dr Khan's practice in Sydney in March 2009 complaining of abdominal pain and vomiting.