Cold comfort for patients as rebates rise by 55c
Government finally ends 'hugely damaging' MBS freeze on GP consults
It's taken four years, but the multibillion-dollar erosion of Medicare rebates to see a GP is over — with patients scoring an extra 55 cents for a standard consult.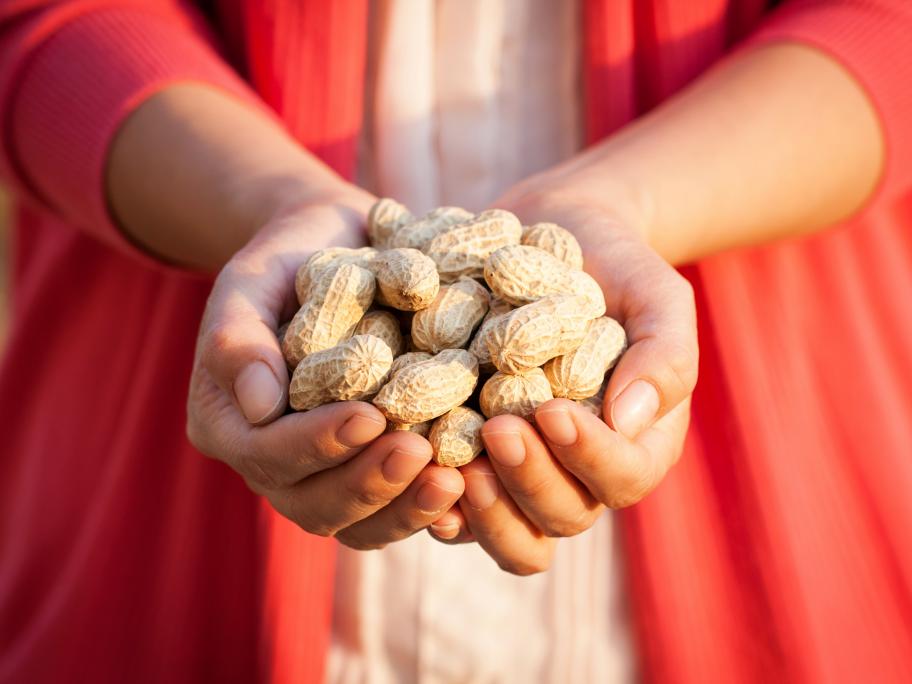 The Medicare freeze has become a symbol of the Federal Government's failure to invest in the specialty in the face of spiralling hospital costs and the increasing burden of chronic illness in an ageing population. 
On 1 July, all attendance items were re­indexed, increasing rebates by around 1.5%, with a level B worth $37.60.
Earlier this year, Minister for Health Greg Hunt said the move would