Cold shoulder for US anti-vax campaigner
At least five venues have bowed to public pressure and cancelled events featuring a controversial US anti-vaccination campaigner.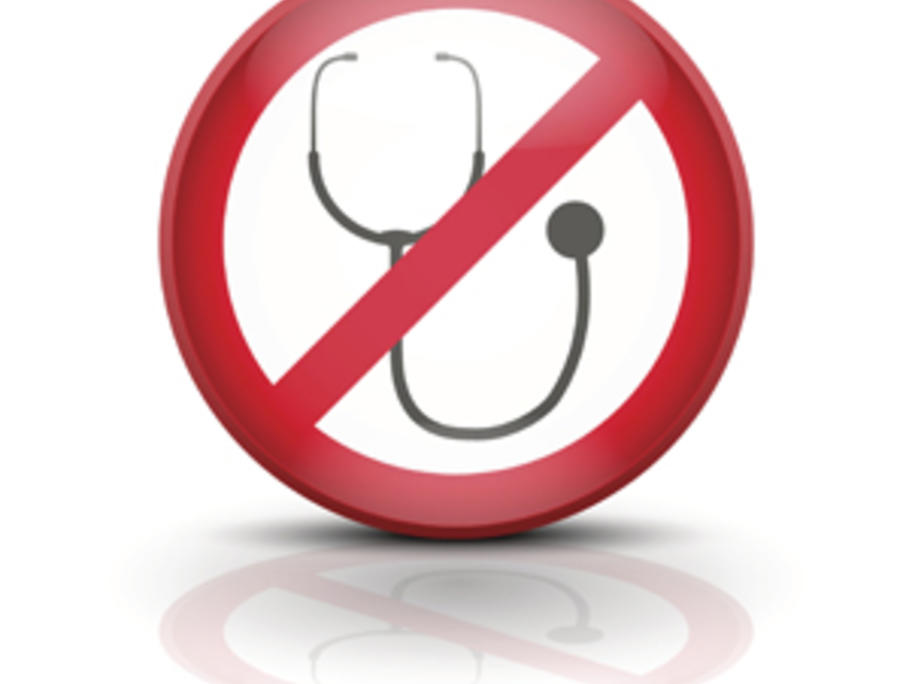 Osteopath Sherri Tenpenny was due to deliver anti-vaccination messages at 11 venues on the east coast in February and March, with tickets to seminars and dinners selling for up to $200.
Dennis Skinner, manager of the Kareela Golf and Social Club in southern Sydney, says he has cancelled Tenpenny's appearance after being inundated with protest emails and Facebook messages.
He says he does not have a