Colic linked to migraine in later life
There is a significant association between infantile colic and the presence of migraine in later childhood and adolescence, a study shows.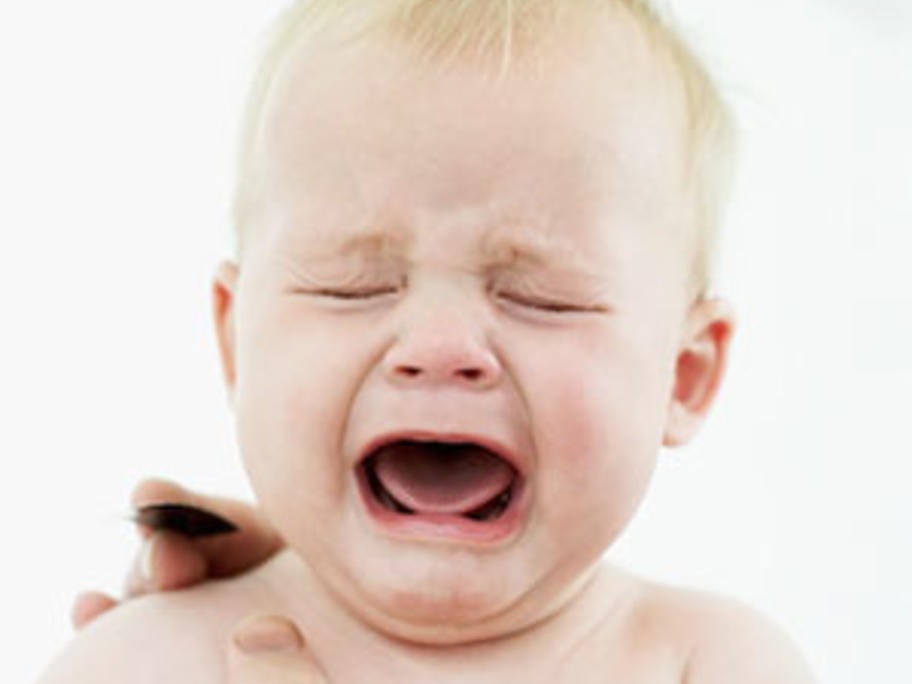 Published in the Journal of the American Medical Association, the research looks set to fuel longstanding speculation of a link between the two conditions.
French and Italian doctors found nearly three quarters of 6-18-year-olds who presented to EDs with migraine over a three-month period had a history of infantile colic.