Colleagues best at spotting struggling GP registrars
Experienced GPs and colleagues can spot GP registrars who will perform badly in the future after observing their interaction with patients during consults, a study suggests.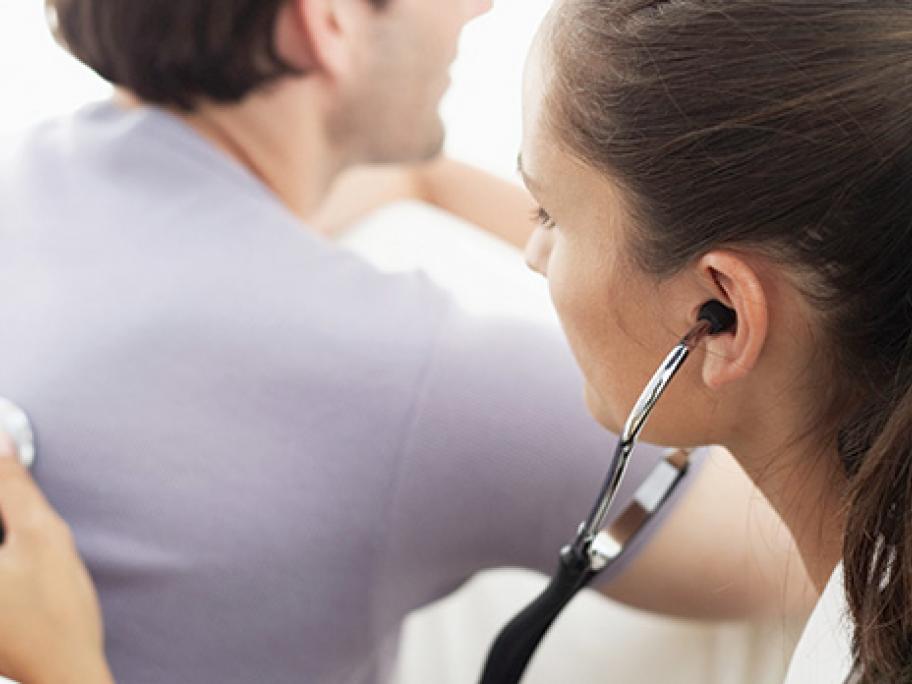 Researchers tracked the path of 248 trainees with a regional training provider in northern Queensland and found 26 doctors needed formal remediation.
However, there was a significant link between registrars' scores on two clinical assessments carried out early in their training and whether or not they needed support by the time they finished.
The first assessment — the Colleague Feedback Evaluation Tool