Colleagues lash out at sex-fiend doctor in IS video
An Australian Islamic State doctor (IS) has been described by colleagues as a sex fiend and a creep.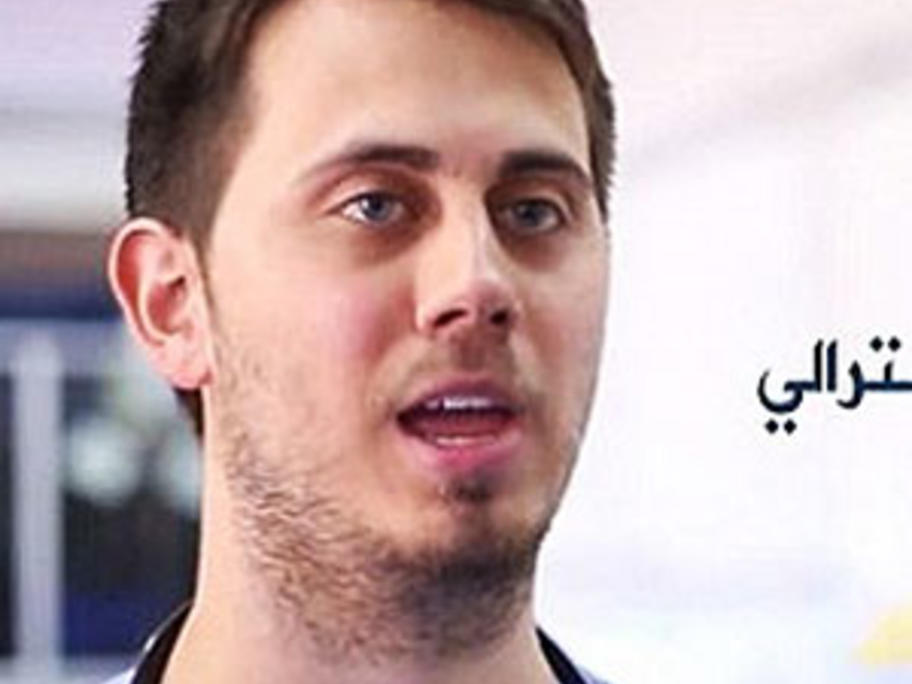 Dr Tareq Kamleh (pictured), who calls himself Abu Yusuf, appears in an IS video calling on other Muslim doctors to join him in Syria.
But colleagues know him as a drinker who has slept with nurses and doctors and has exploited patients for sexual gratification.
Newscorp reports that the former Adelaide University student was hard drinking and promiscuous and had once upset a woman guest at a party by exposing himself.
"He was one of the