College changes after-hours rules
The AMA was concerned the college's accreditation standards forced GPs to ensure patients had access to out-of-hours care. This was despite the Commonwealth moving funding and management of after-hours to Medicare Locals (MLs) from 1 July.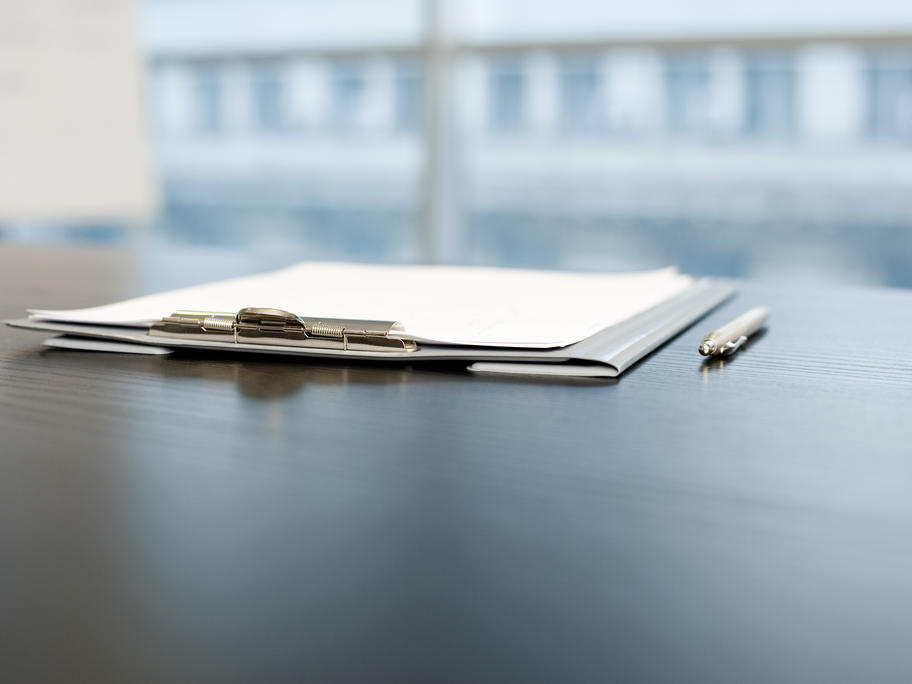 But just days before that date, the AMA said the college had changed its flagged indicators for after-hours care to say GPs must show only that they are aware of the arrangements put in place by the ML.
Dr Brian Morton, chair of the AMA's