College defends GP business training
The RACGP has hosed down claims it's failing to prepare newly minted GPs to open their own practices.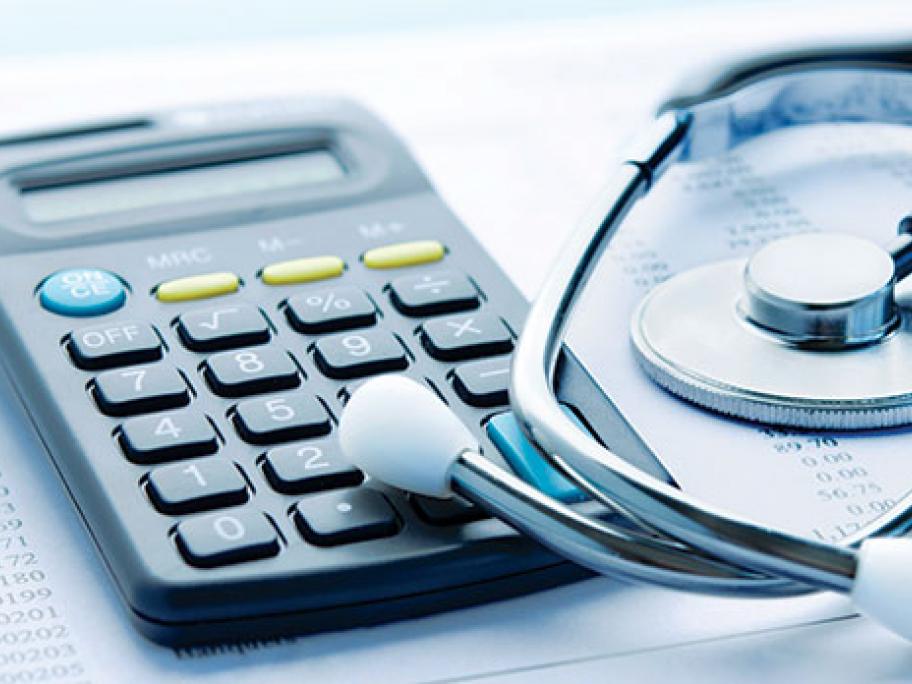 Recently reported data showing that just one in four GPs owns their own practice sparked warnings from veteran doctors that 'cottage practices' could soon be a thing of the past.
Perth GP and practice owner Dr Steve Wilson claimed the RACGP was contributing to the problem by failing to equip registrars with the skills needed to become successful business owners.
Related News: Only