College defends lack of consultation over mandatory CPD
The RACGP has defended its decision to introduce a mandatory "self-reflection" CPD activity for GPs without consulting its members, claiming the move is a "no-brainer".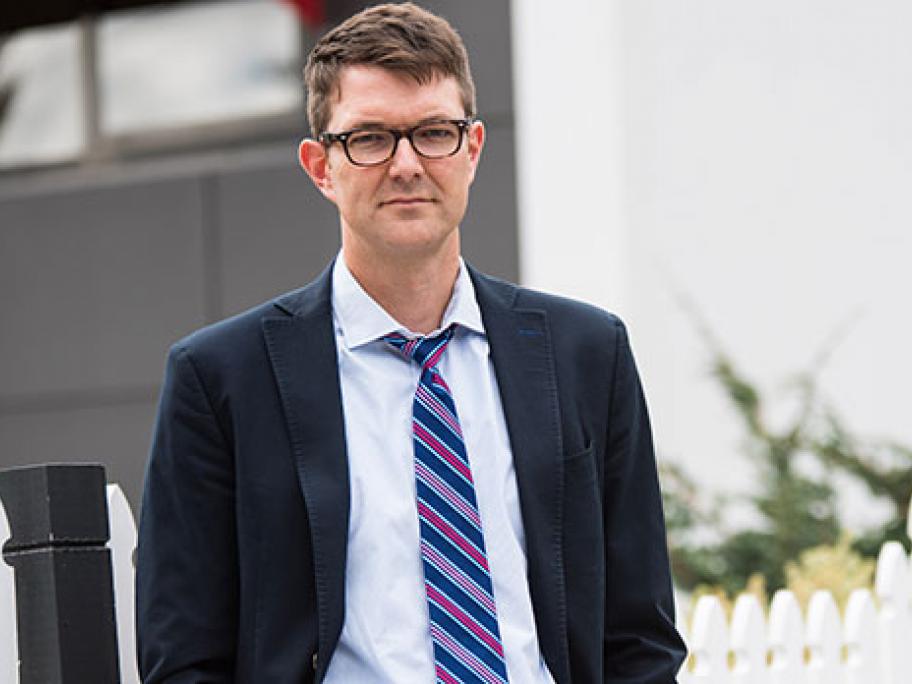 The college unveiled its revamp of the CPD program for the new QI&CPD triennium at its national conference in Perth.
For the first time, GPs will be required to go through a quality improvement activity known as Planning, Learning and Need (PLAN).
Completed online, doctors will have to reflect on their practice, their patients' demographics, and identify gaps in their skills and learning.