College heads to Tassie for annual conference
Delegates flocked to Hobart over the weekend for the annual Australian College of Pharmacy conference and exhibition.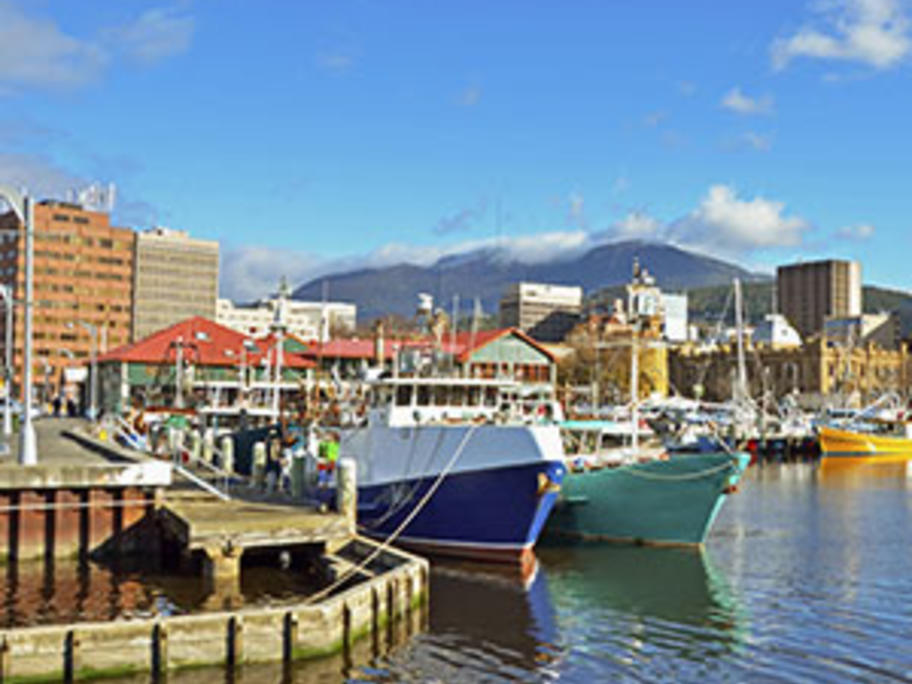 The conference attracted around 130 delegates, and was held at the Hotel Grand Chancellor, overlooking the Hobart waterfront. A range of business and clinical topics of ongoing relevance to community pharmacists were covered during presentations spanning over the three days.
Patrick Reid, president of the College, told delegates in his welcome presentation that quality professional education was of highest priority, and announced that the organisation was