College members reject new constitution in record-breaking vote
The RACGP's proposal to demote the college council and replace it with a new corporate board has been rejected in a record-breaking vote by its members.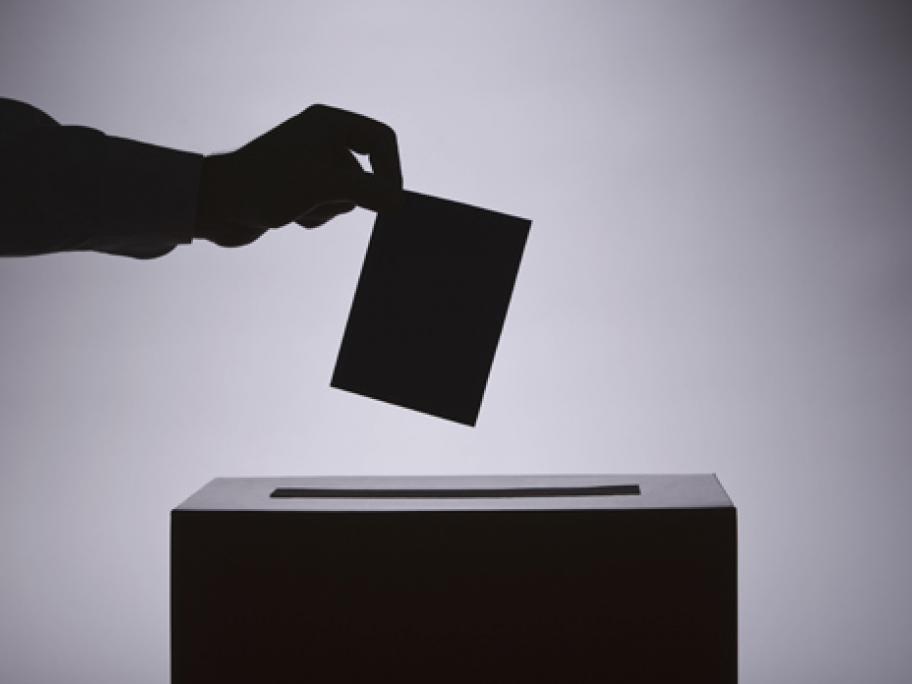 Over 2,300 members voted at the Extraordinary General Meeting on Wednesday night over a revamp of the RACGP constitution.
But only 46% voted in favour of the shift — well short of the 75% required to pass the constitutional change, despite its strong backing by the college executive.
A second resolution that would have created a series of new membership classes based on GPs' career stage was also rejected but by a smaller margin.