College promises fail-safe EGM rerun
RACGP members are being urged to return to the polls tonight as the college makes another attempt to hold a vote on its controversial governance plan.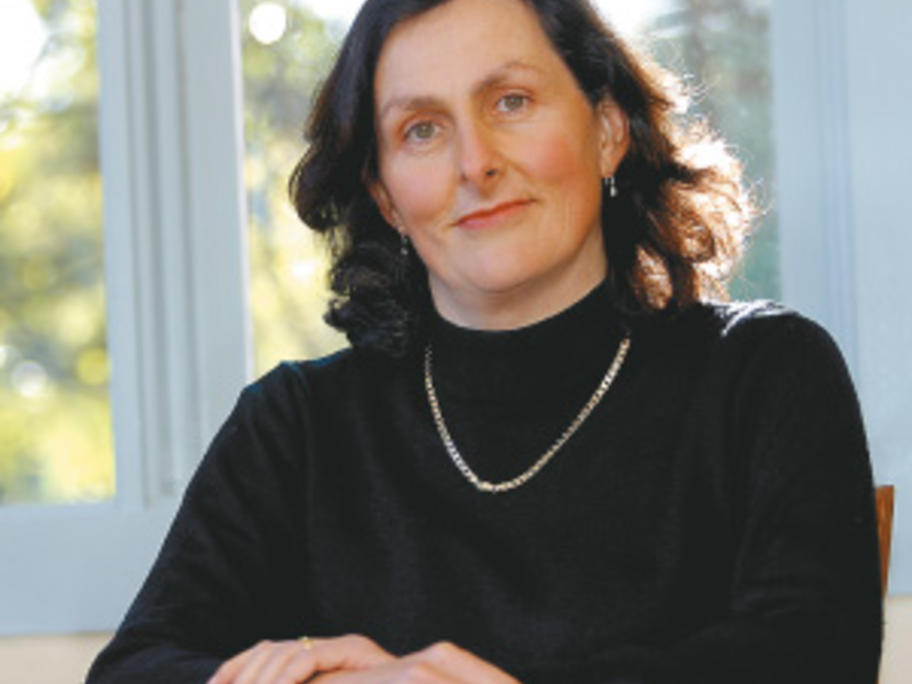 The college is holding a new online meeting after its last attempt at an extraordinary general meeting lasted just five minutes before being abandoned due to recurring dropouts in the live stream a fortnight ago.
The repeat online EGM will begin at 8pm tonight, where members will be asked to approve a plan to revamp the RACGP constitution by creating a new all-powerful corporate board.
This time, the college will