College puzzled by 'unjustified' cannabis guidelines
Australia's first cannabis prescribing guidelines have been met with bewilderment, described as mysterious, unjustified, and unsupported by evidence.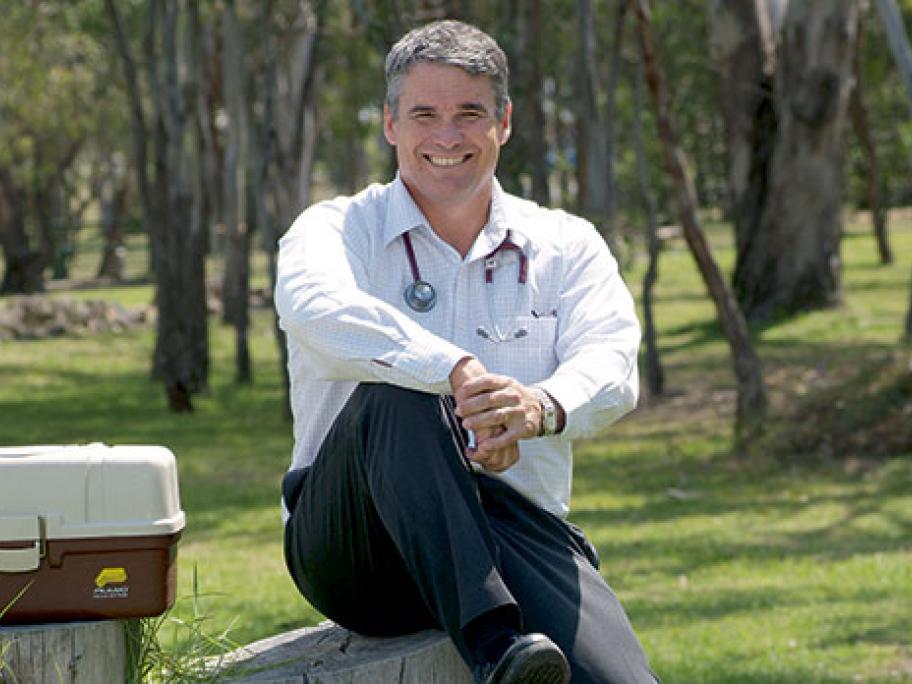 The 29-page document from the Queensland health department, made public on Australia Day, provides guidance on sourcing, doses and regimens.
The guidelines focus on treatment of drug-resistant epilepsy in children, and symptom control in palliative care, chemotherapy and multiple sclerosis.
Yet a puzzled Dr