College questions dabigatran pressure
The RACGP has slammed the roll-out of dabigatran in Australia, accusing the drug's manufacturer of pressuring government into subsidising the drug.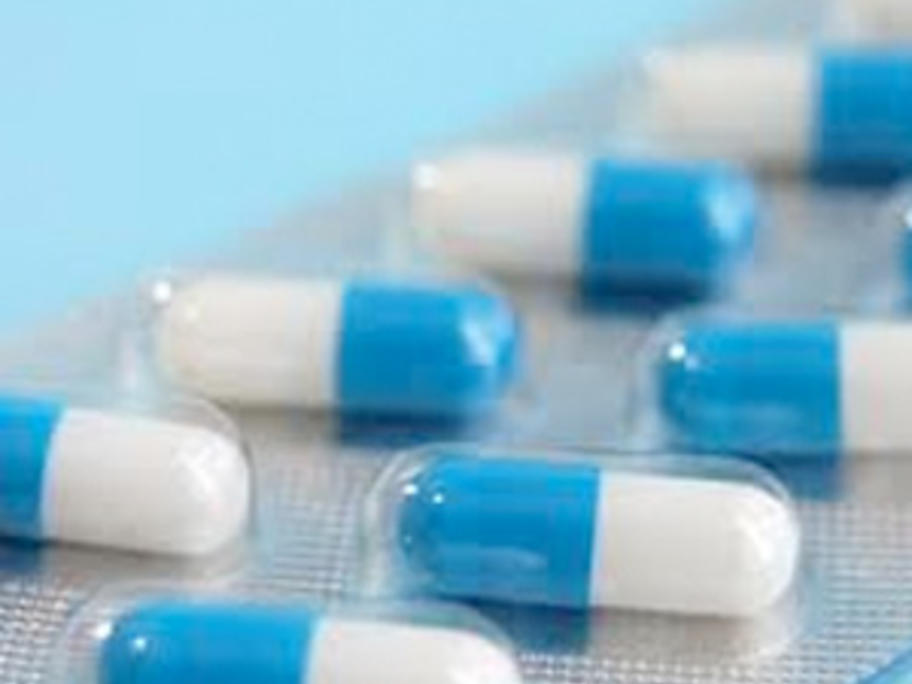 In a scathing submission to the Federal Government's review of anticoagulants for AF, the college questioned the safety of Boehringer Ingelheim's product-familiarisation program for dabigatran (Pradaxa).
It warned that new anticoagulants were being introduced before appropriate guidelines, prescribing practices and monitoring infrastructure were in place.
"We have seen rigorous activity