College revenue up $2.6m last year
Membership revenue for the RACGP has leapt by $2.6 million in a single year due to fee hikes and increasing membership.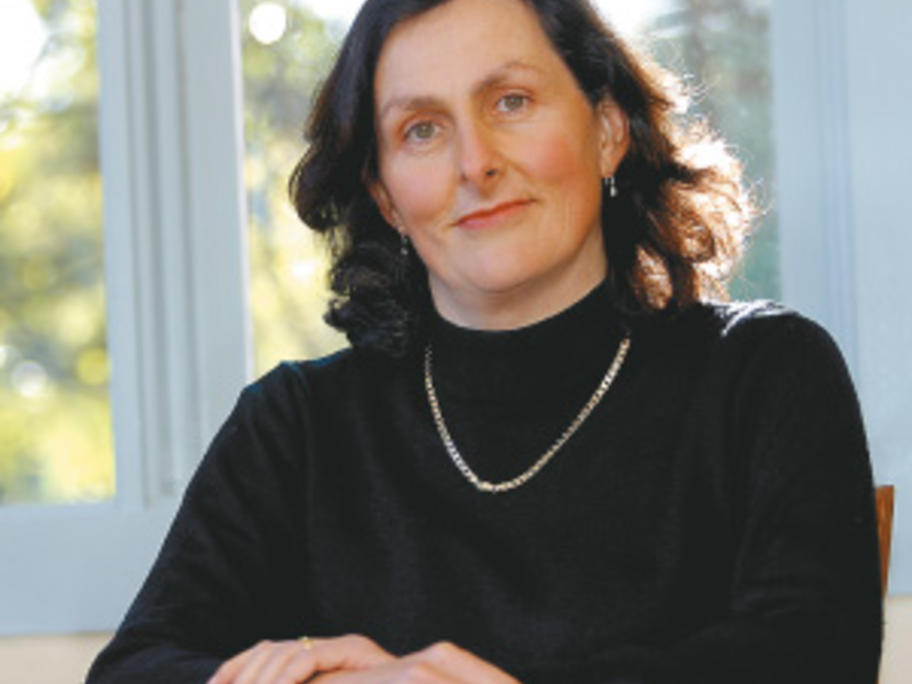 A decade since a member­ship and financial crisis threatened to topple the RACGP, the college's finances are in strong health, according to its latest annual report.
Membership of the college has grown steadily from 21,542 in 2011/12 to 28,117 this year.
The college took $20.5 million in membership and QI&CPD fees in the