College survives freeze with $57m cash bonanza
The RACGP seems to be escaping the hard financial times endured by general practice, with more than $57 million filling its coffers during the last financial year.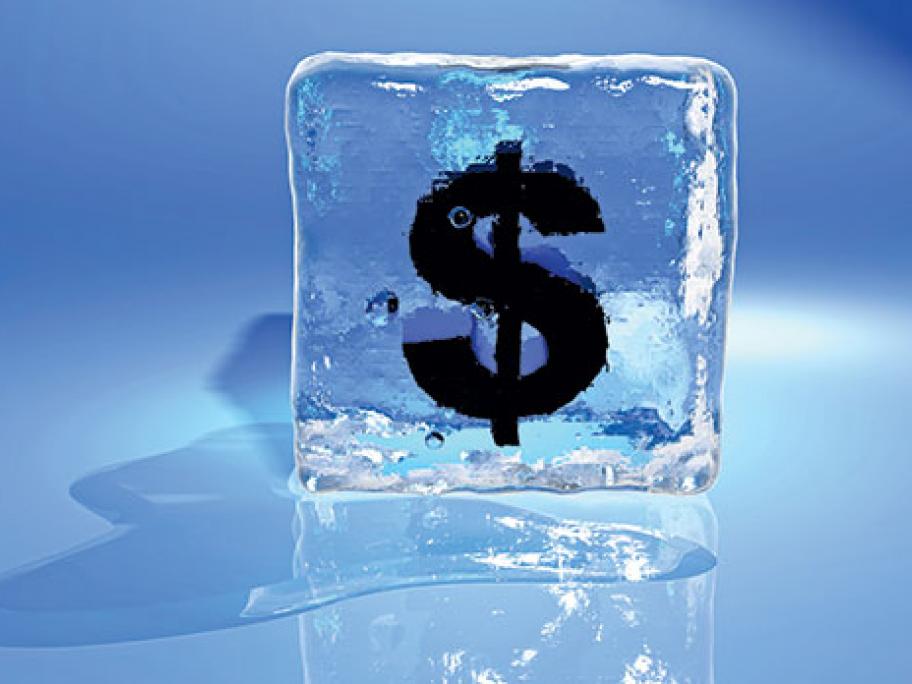 It's a 14% rise on the previous 12 months — and a significant chunk of the money is now going into the college's media and advertising budget.
According to the college's annual report, the RACGP spent $6.6 million on media and advertising in 2015/16 compared with $2.6 million in the previous 12 months, and just $366,000 the year before.
Related news: