College urges GPs to stop referring to chiropractors
The RACGP is telling GPs to "seriously reconsider any support for chiropractic involvement in patient care".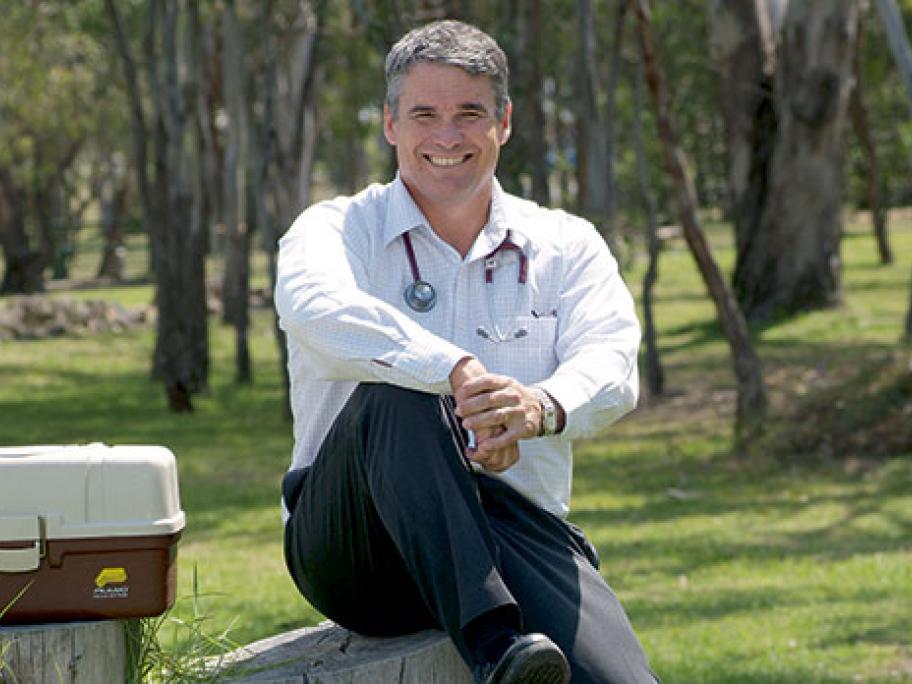 In a hardline stance, the college is also urging the Federal Government to scrap Medicare chronic disease management items for chiropractors.
There has been growing concern about paediatric chiropractic care, with 700 infants up to the age of four referred by GPs to chiropractors under Medicare last year.
Earn CPD Points: How to Treat -