College wants 'close monitoring' of country's IMG needs
The employment of IMGs on visas to fill GP workforce gaps is under the spotlight, with the RACGP saying the situation needs "close monitoring".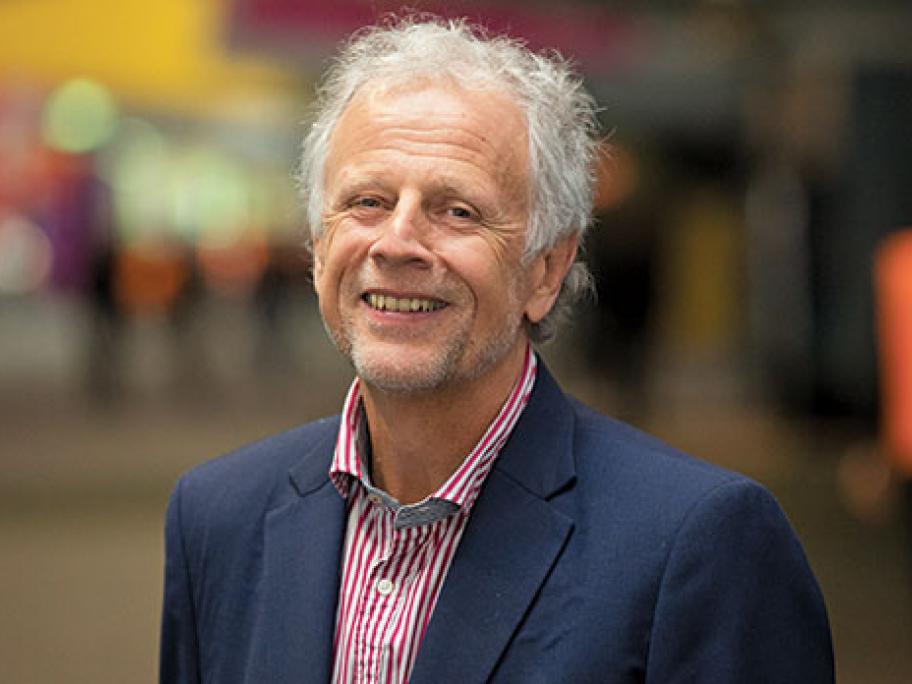 The huge increase in both medical students and GP registrars over the past five years has raised questions about whether it will still be necessary to bring doctors into the country on 457 visas.
The RACGP says monitoring of non-specialist IMGs providing general practice services is needed.
This would include looking at "the role of international medical graduates, especially in areas of geographical