Colleges to charge $700 fee to GP training applicants
Updated: ACRRM has correct a previous statement about its application fee. The fee will be $700, not $750.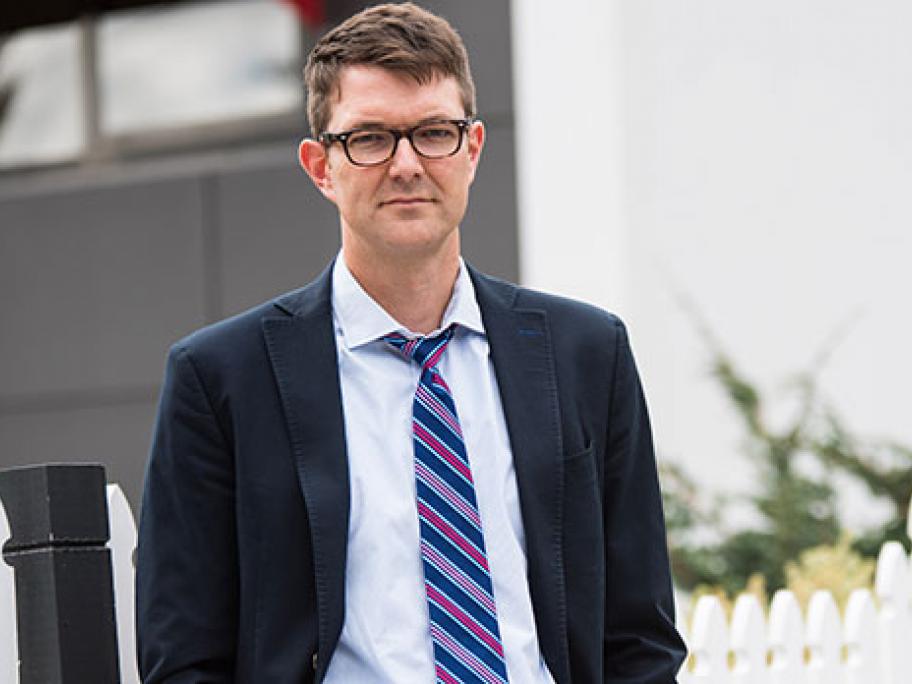 Doctors applying to GP training programs will face fees of more than $700 after the RACGP and ACRRM take over candidate selection this year.
The selection of registrars has rested with the Federal Department of Health since the General Practice Education and Training organisation was scrapped in December 2014.
Now the task will be handed back to the colleges, but at a cost.
The RACGP says it will charge a non-refundable application fee of $725