Colleges in charge of GP training after 15 years
Health Minister tells RACGP conference the decision has been made
The RACGP will finally be handed back control of GP training after if was farmed out to a Federal Government quango more than 15 years ago.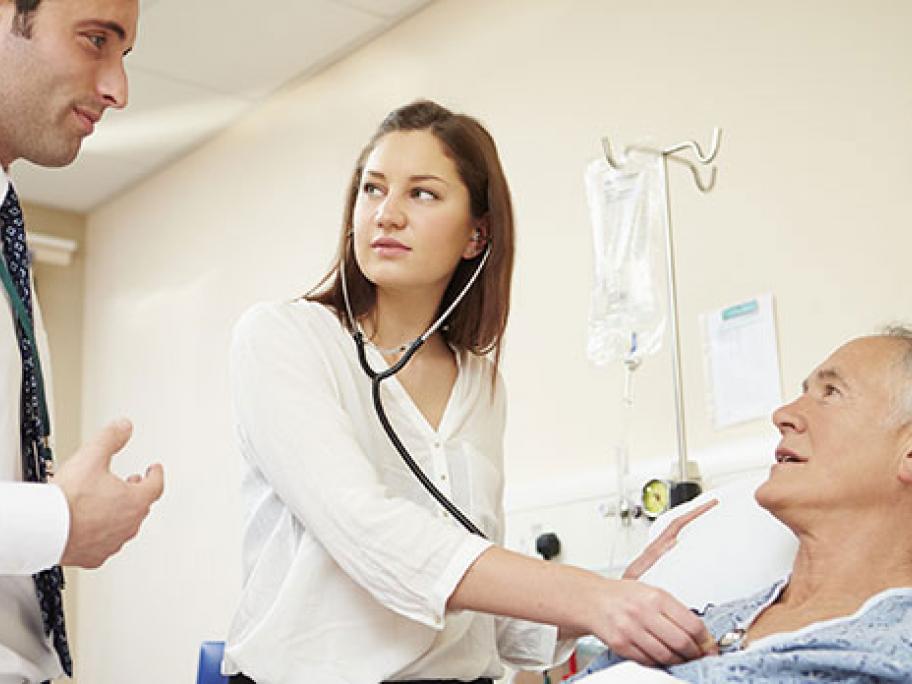 The declaration was made by Minister for Health Greg Hunt at the RACGP Conference for General Practice in Sydney last week.
Mr Hunt confirmed GP training would be placed in the hands of the RACGP as well as ACRRM.
There were some details to hammer out but the "decision was made and the direction set", he told delegates.
"The college is back in charge of training where it should always