College's CPD reform in doubt
The RACGP could be forced to shelve its new mandatory CPD activities because of its failure to consult with the specialty.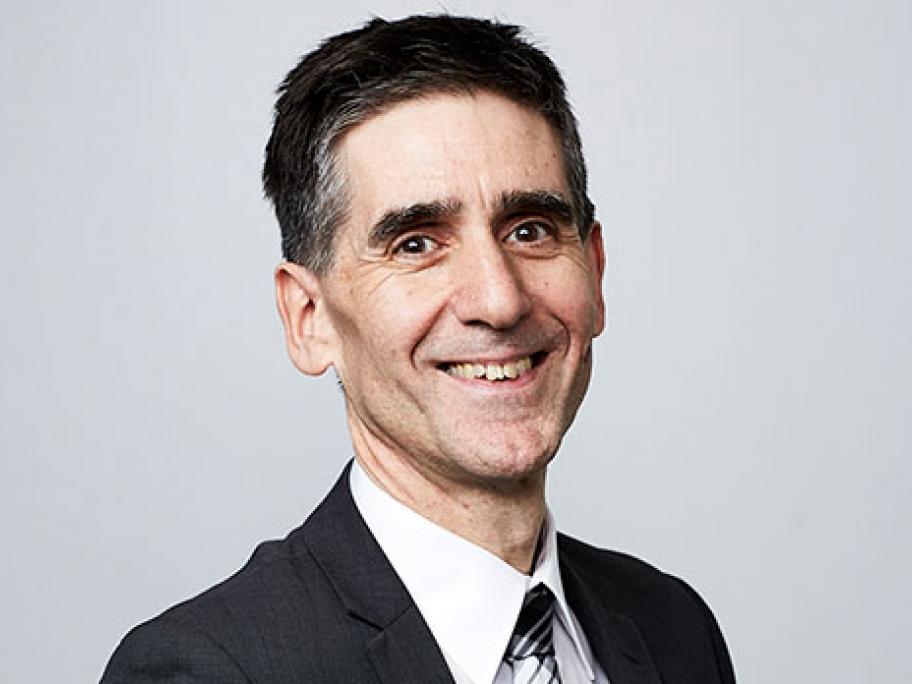 From January, the college says all GPs will have to go through a mandatory "self-reflection" activity identifying areas of weakness and skills gaps in their practice.
Known as Planning, Learning and Need (PLAN), it will make up 40 of the 130 CPD points doctors need, to stay on the vocational register.
The changes were suddenly announced at the RACGP conference in October. However, the college has faced a barrage of criticism because the profession