Colleges divided over $10 drug company gifts
At least two other medical colleges disagree with the RACGP's push for doctors to be named if they accept payments or gifts worth as little as $10 in value from pharmaceutical companies.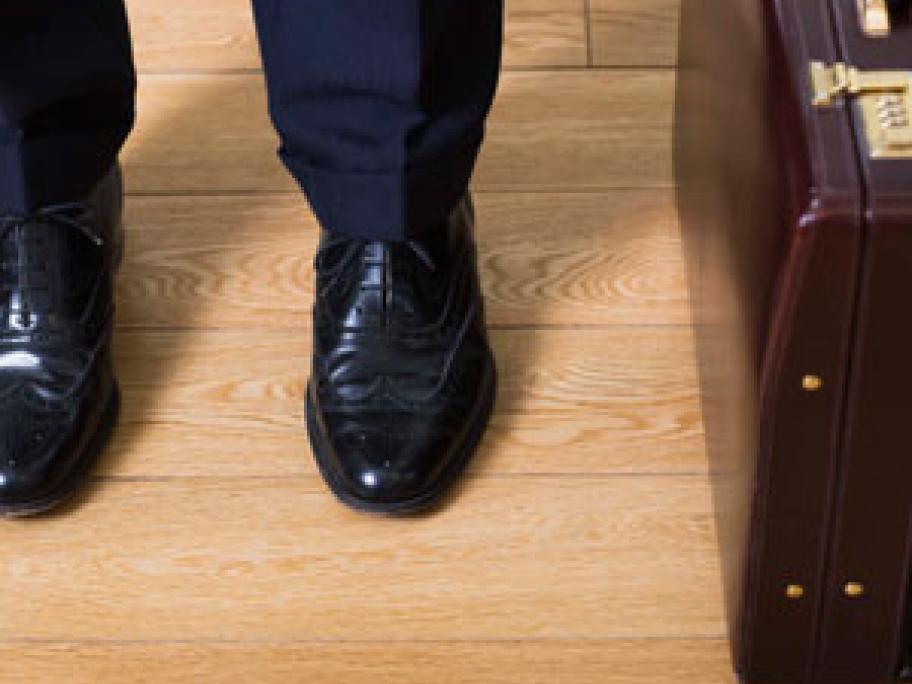 The clashing views have emerged as colleges weigh in on a plan by the pharmaceutical industry to publish details of payments to health professionals relating to prescription medicines from 2016 onwards.
Two other medical colleges argue that the $10 threshold is too low and that payments of "greater public interest" should be the focus.